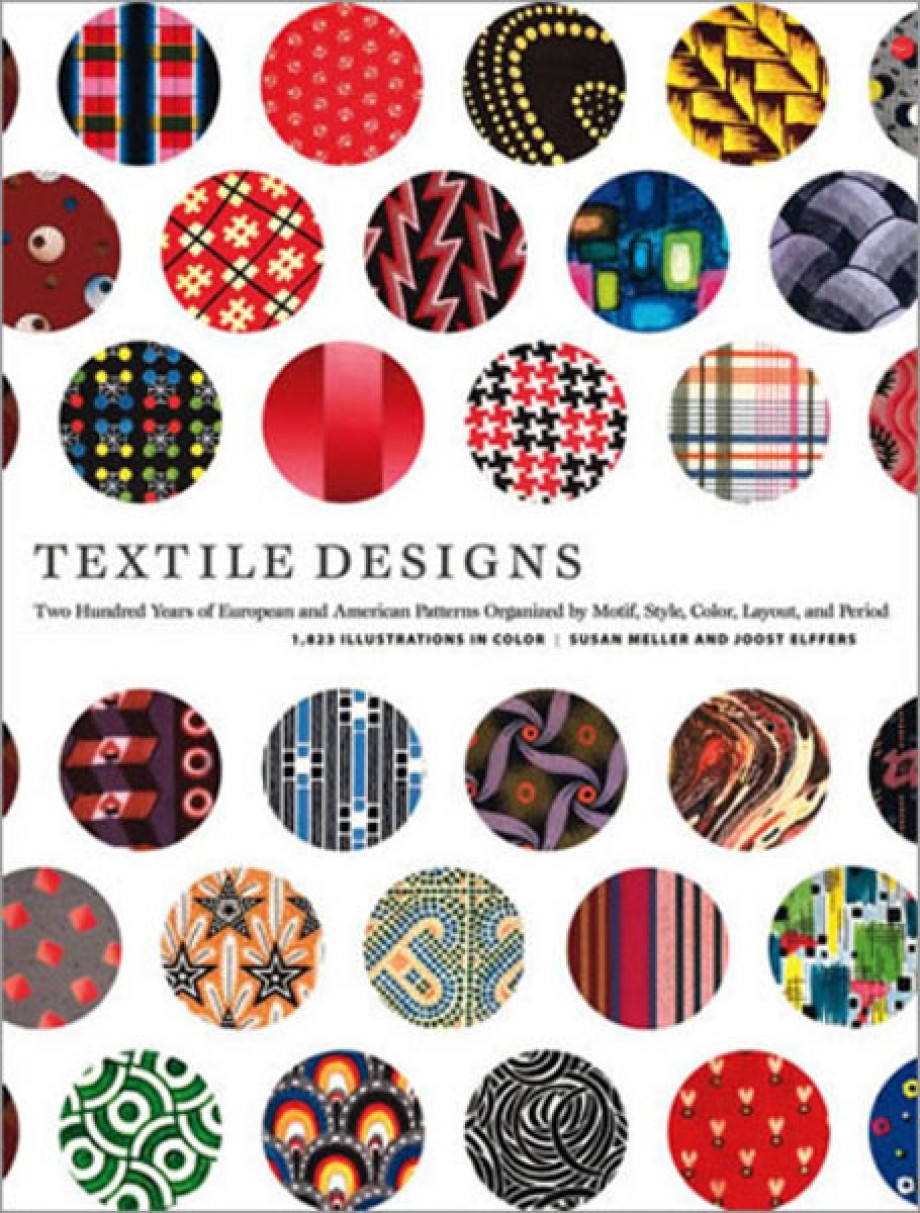 Textile Designs
Two Hundred Years of European and American Patterns Organized by Motif, Style, Color, Layout, and Period
Paperback
Price: $55.00
Out of stock
Available from:
Publication Date: May 1, 2002
Imprint: Abrams Books
Trim Size: 9 x 11
ISBN: 9780810925083
Page Count: 464
Textile Designs is a dazzling, informative fabric encyclopedia of archival beauty. It is a necessary tool for the fashion industry, schools, and libraries." —Women's Wear Daily "An iconography of textile motifs and a vocabulary of pattern. . . . Highly recommended." —Choice Never before have printed textiles been celebrated in a book of this magnitude. Now in paperback, Textile Designs is the indispensable sourcebook for the colorful patterned materials that have been used in fashion and interiors for the past 200 years. Organized not chronologically or geographically but by motif—Floral, Geometric, Conversational, Ethnic, and Art Movements and Period Styles—this bible of textile design presents a stunning cross-section of the materials of everyday life: printed calicos and cottons, flowered cretonnes and chintzes, polka-dot silks and foulards. With its informative text and pattern names provided not only in English but also in French, German, Italian, Spanish, and Japanese, this is a must-have for everyone interested in color and pattern.
About the authors
Susan Meller is founder of The Design Library in New York, an archive of some five million period textile designs. She lives in Berkeley, CA, where she continues to collect textiles. Joost Elffers is a creator of visual books in Europe and the United States, among them Abrams' highly successful The Magic of M. C. Escher.