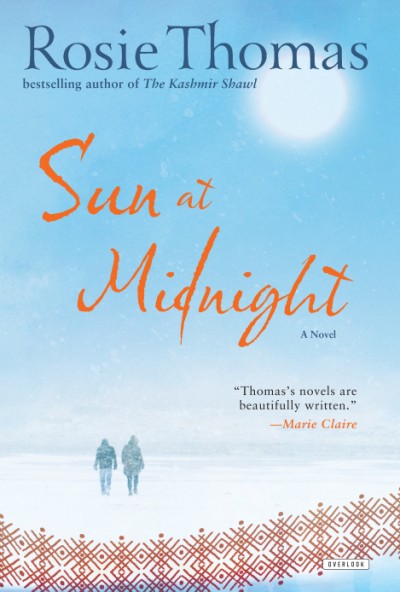 Imprint: The Overlook Press
Publication Date: July 25, 2017
Price: $27.95
Trim Size: 6.4 x 9.3
ISBN: 978-1-4683-1495-3
EAN: 9781468314953
Page Count: 496
Format: Hardcover
Additional formats:
From critically acclaimed author and "master storyteller" Rosie Thomas (Cosmopolitan), a sweeping saga of loss and redemption that centers on Alice, who as a scientist, relies on method, precision, and tangible proof. But when her relationship with Oxford artist Peter Brown collapses spectacularly, she is forced to use her skills to evaluate her own life for the first time. In her thirties, childless, and tied to Oxford by her work, it's time to break away. Alice accepts an invitation to travel to the southernmost point of the earth, Antarctica.Upon arrival, she is awestruck by the strangeness of a continent painted in shades of blue and white, lit by an unearthly permanent sunlight. And nothing has prepared her for the close confines of a small base shared with eight men and one other woman. It's in these close quarters that she develops a strong attraction to a man shrouded in danger and mystery. It's in this beautiful but unforgiving environment that Alice discovers something that could change her life forever . . . if she survives.