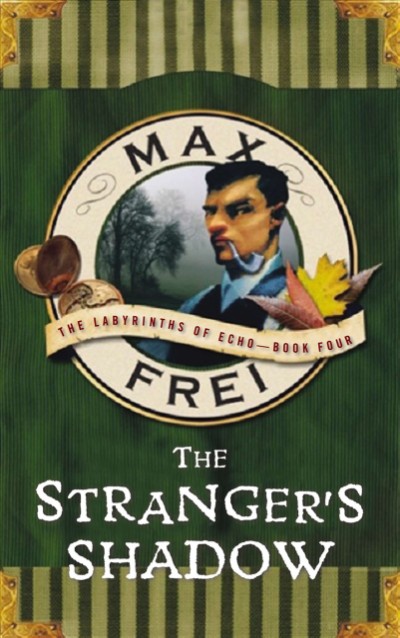 The Stranger's Shadow
The Labyrinths of Echo (Book 4)
Imprint: The Overlook Press
Publication Date: May 16, 2013
Price: $27.95
Trim Size: 6.33 x 9.34
ISBN: 978-1-4683-0027-7
EAN: 9781468300277
Page Count: 352
Format: Hardcover
Additional formats:
Joining Max on his adventures are Sir Melifaro, Sir Juffin Hully, Sir Kofa Yox, and a bizarre cast of otherworldly characters. When people begin to die in Echo, Max must travel to the Dark Side of Echo to destroy the Lonely Shadow-- shadows of the dead. But defeating the Lonely Shadow isn't the end--someone has been using the shadows to attack Echo, which will lead the redoubtable Max into a realm of unparalleled danger.