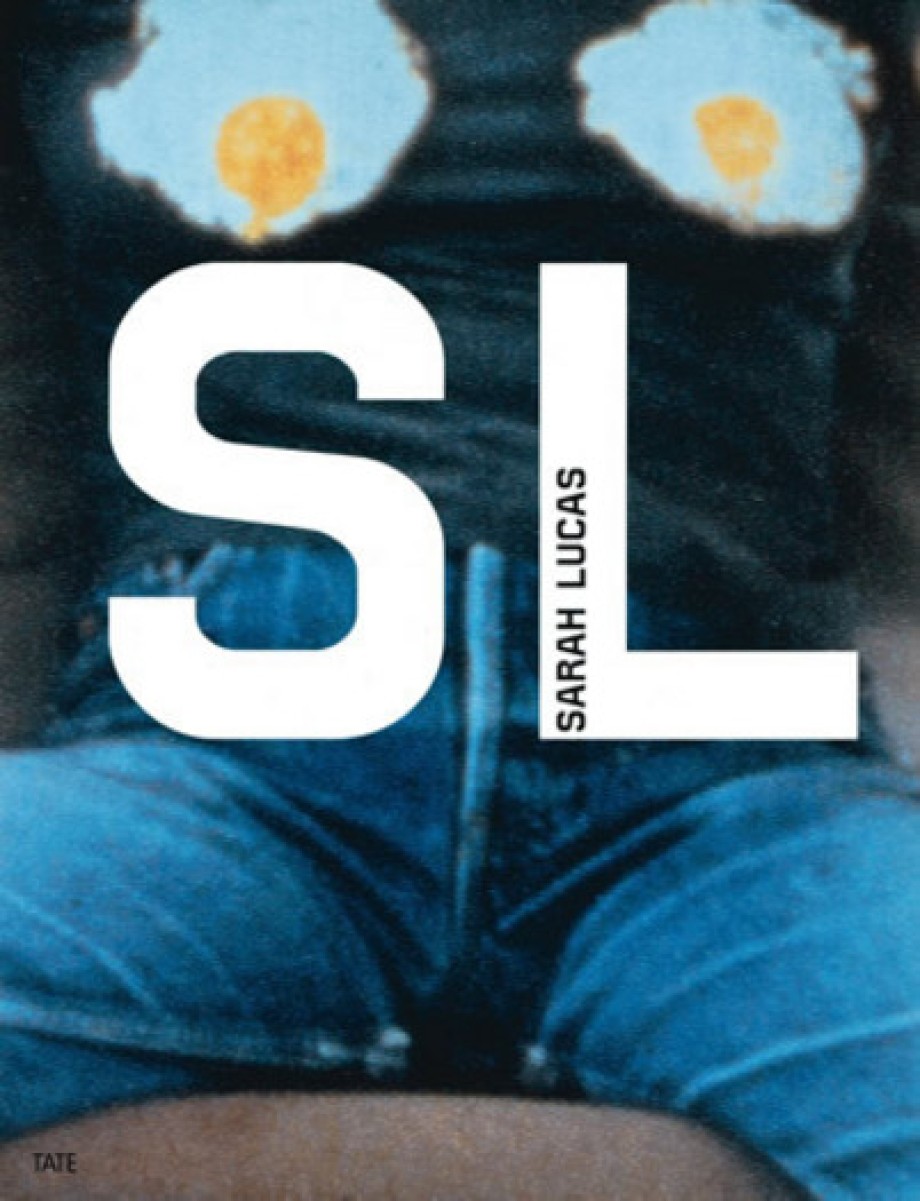 Imprint: Tate Publishing
Publication Date: May 3, 2003
Price: $24.95
Trim Size: 8 1⁄4 x 10 5⁄8
ISBN: 1-85437-389-7
EAN: 9781854373892
Page Count: 128
Format: Paperback
The work of Sarah Lucas (b. 1962), often assembled from everyday materials and dealing with recurrent themes of sex, death, and gender, is laced with a distinctive bleak humor. Her best-known piece is Two Fried Eggs and a Kebab, a work that wittily combines the aforementioned materials with a junk-shop table and manages to comment on not only sexism and gender but also mortality, language, and the tradition of the female nude in Western art. Matthew Collings explores Lucas's art and ideas in this first thorough look at one of today's most important artists.
About the author
Matthew Collings is a popular author whose books include Blimey! From Bohemia to Britpop. He is the writer most associated with the generation of British contemporary artists who emerged in the 1990s and has also acted as its most eloquent satirist.