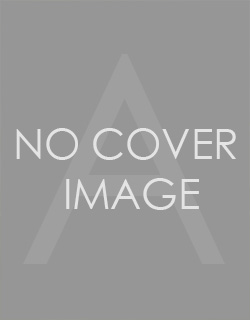 Roosevelt and Churchill
Men of Secrets
Imprint: Abrams Press
Publication Date: October 1, 2000
Price: $35.00
Trim Size: 5 x 8
ISBN: 978-1-58567-068-0
EAN: 9781585670680
Page Count: 359
Format: Hardcover
Additional formats:
But above all, it was cemented by shared enemies: Nazi Germany and Imperial Japan. On these foundations Roosevelt and Churchill constructed a fighting alliance unlike any other in history. The two men also developed an extraordinary personal relationship‹-communicating almost daily by telegram, telephone, personal meetings, or through intermediaries‹that lasted until FDR¹s death on April 12, 1945, just hours before American and British troops liberated Buchenwald and Bergen-Belsen. Stafford dispels much of the sentimental mythology surrounding the almost legendary relationship and reveals how, despite mutual trust, each man guarded knowledge from the other in pursuit of separate national interests, while at the same time building a joint intelligence structure.