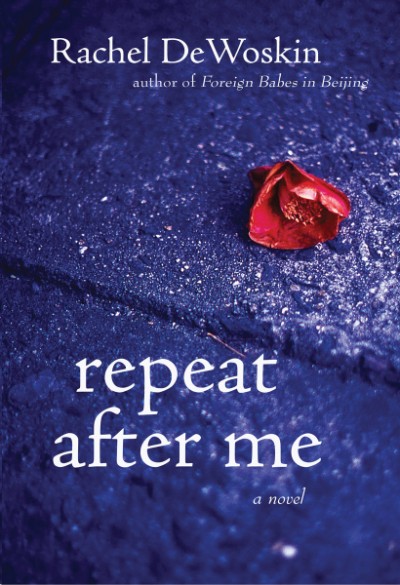 Imprint: The Overlook Press
Publication Date: May 14, 2009
Price: $23.95
Trim Size: 5.76 x 8.26
ISBN: 978-1-59020-222-7
EAN: 9781590202227
Page Count: 320
Format: Hardcover
Additional formats:
Rachel DeWoskin is a writer who has been lauded for her "razor-sharp descriptions" (The Wall Street Journal), her "considerable cultural and linguistic resources" (The New Yorker), and her rare ability to offer a "real insider's look at life in modern China" (The Economist). Now DeWoskin, author of the laughout-loud funny and poignant Foreign Babes in Beijing, returns with a new novel about modern China and one American girl's struggle to find herself there. Aysha is a twenty-two-year-old New Yorker putting the pieces of her life back in place after her parents' divorce and her own nervous breakdown when a young Chinese student named Da Ge flips her world upside-down. In a love story that spans decades and continents, from the Tiananmen Square incident to 9/11, New York City's Upper West Side to the terraced mountains of South China, Repeat After Me gives readers an alternately funny and painful glimpse of life and loss in between languages.