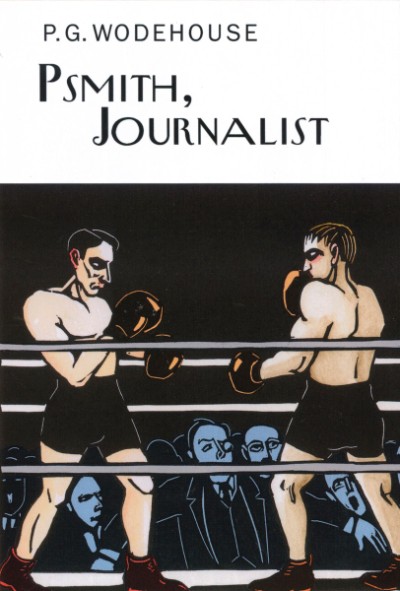 Imprint: The Overlook Press
Publication Date: November 13, 2008
Price: $19.95
Trim Size: 5.4 x 7.6
ISBN: 978-1-59020-105-3
EAN: 9781590201053
Page Count: 256
Format: Hardcover
Psmith, Journalist finds two of Wodehouse's favorite early characters, Psmith and Mike, find themselves in New York City, it isn't long before those quintessential Englishmen are involved in the mysteries of American gang warfare. An extraordinary combination of comedy, adventure story and unusual in Wodehouse social commentary. There is even a boxing match graphically described. As such, it is unique among his novels in content, but characteristic in wit and entertainment value.