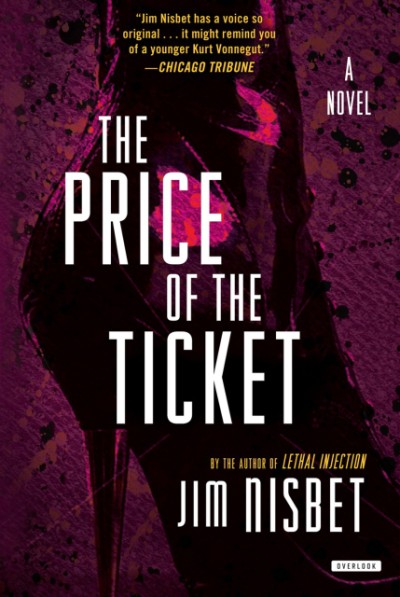 The Price of the Ticket
A Novel
Ebook
Price: $15.26
Available from:
Publication Date: April 21, 2015
Imprint: The Overlook Press
ISBN: 9781468311983
Page Count: 320
Rights: World
He's been around the block quite a few times, spending most of his life inside the block. But now, age 52, he's got an honest job making high-class torture racks and other exquisite playthings for an S&M outfit in downtown San Francisco.  His only real problem is he needs a new set of wheels and he's going to pick one up today, a beat up Ford from one Martin Seam. Sometimes a ticket to Hell only costs $600 . . . nonrefundable, of course.
About the author
Jim Nisbet is the author of twelve novels and five books of poetry. He has been nominated for the Pushcart Prize three times, shortlisted for the Hammett Prize, and published in ten languages. He lives in San Francisco, California.