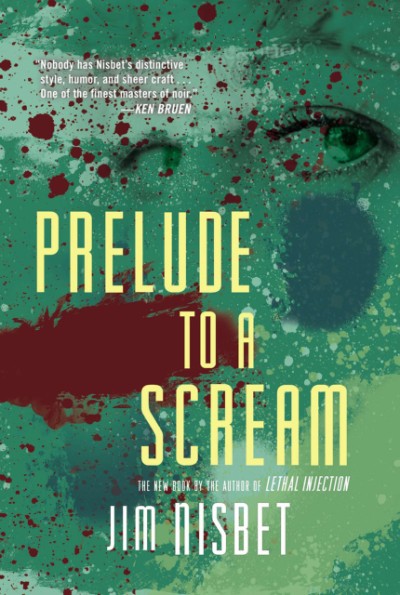 Prelude to a Scream
A Novel
Ebook
Price: $15.26
Available from:
Publication Date: July 30, 2013
Imprint: The Overlook Press
ISBN: 9781468308143
Page Count: 400
Rights: World
One such night, he finds himself sharing an otherwise deserted bar with a green-eyed woman. Three days later, Stanley wakes to find himself zipped into a sleeping bag, left for dead. He's missing a kidney, and a doctor kindly informs him that there's something wrong--fatally wrong--with his remaining kidney. So Stanley Ahearn finds himself on the street with a new perspective. If he wants revenge, he has to find the woman with the green eyes. If he wants to live, he has to find himself a new kidney. Gritty, dark, and utterly addictive, Prelude to a Scream is Jim Nisbet at his absolute best.
About the author
Jim Nisbet is the author of twelve novels and five books of poetry. He has been nominated for the Pushcart Prize three times, shortlisted for the Hammett Prize, and published in ten languages. He lives in San Francisco, California.