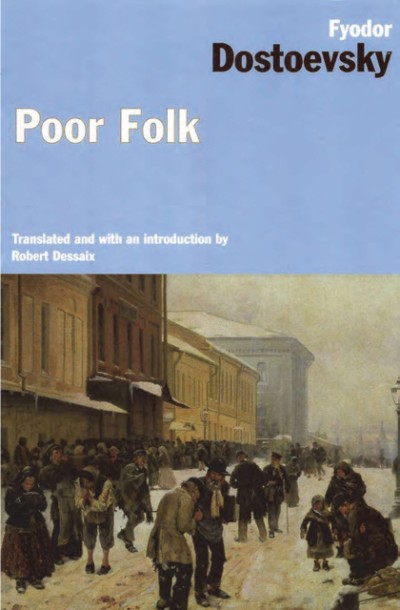 Imprint: The Overlook Press
Publication Date: January 16, 2009
Price: $13.95
Trim Size: 5.4 x 8
ISBN: 978-0-88233-755-5
EAN: 9780882337555
Page Count: 144
Format: Paperback
Poor Folk, Dostoevsky's first novel, released in 1846, occupies a position of particular interest and importance in the history of Russian literature, as it represents the confluence of important literary traditions, especially the influence of Gogol. While a natural starting point for anyone who reads Dostoevsky, the author made a point of saying that the style of the novel was not his. Robert Dessaix's introduction to this edition focuses on the history of styles that Dostoevsky used in this very self-consciously literary debut.