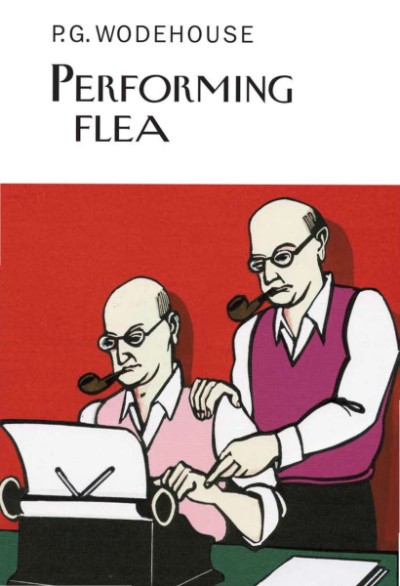 Imprint: The Overlook Press
Publication Date: July 24, 2014
Price: $19.95
Trim Size: 5.32 x 7.5
ISBN: 978-1-4683-0897-6
EAN: 9781468308976
Format: Hardcover
Launched on the twenty-fifth anniversary of his death, this series presents each Overlook Wodehouse as the finest edition of the master's work ever published—beautifully designed and faithful to the original.  This season, Overlook is pleased to offer the latest two hilarious volumes. The first gathers together Wodehouse's school stories, not collected in the author's lifetime.