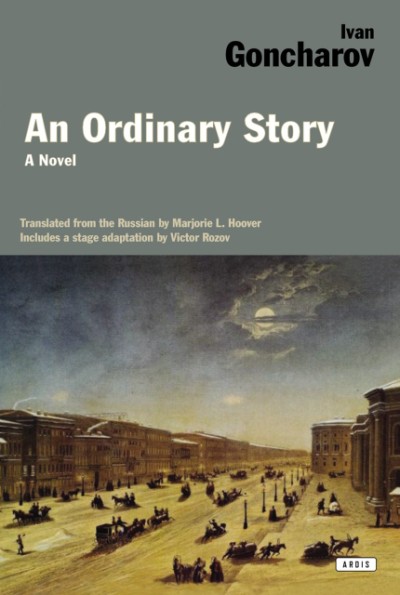 An Ordinary Story
A Novel
Imprint: The Overlook Press
Publication Date: April 7, 2015
Price: $18.95
Trim Size: 6.01 x 8.93
ISBN: 978-1-4683-1076-4
EAN: 9781468310764
Page Count: 288
Format: Paperback
Additional formats:
An Ordinary Story describes the coming of age of Alexander Aduyev, a romantic young man from the provinces who moves to Petersburg in search of love and a career. Psychologically acute in its delineation of Aduyev's relationship with his successful and unsentimental mentor uncle, this is a work of complexity and great charm. Featuring a stage adaptation, this edition of An Ordinary Story will enhance Goncharov's reputation as one of the legends of Russian literary history.