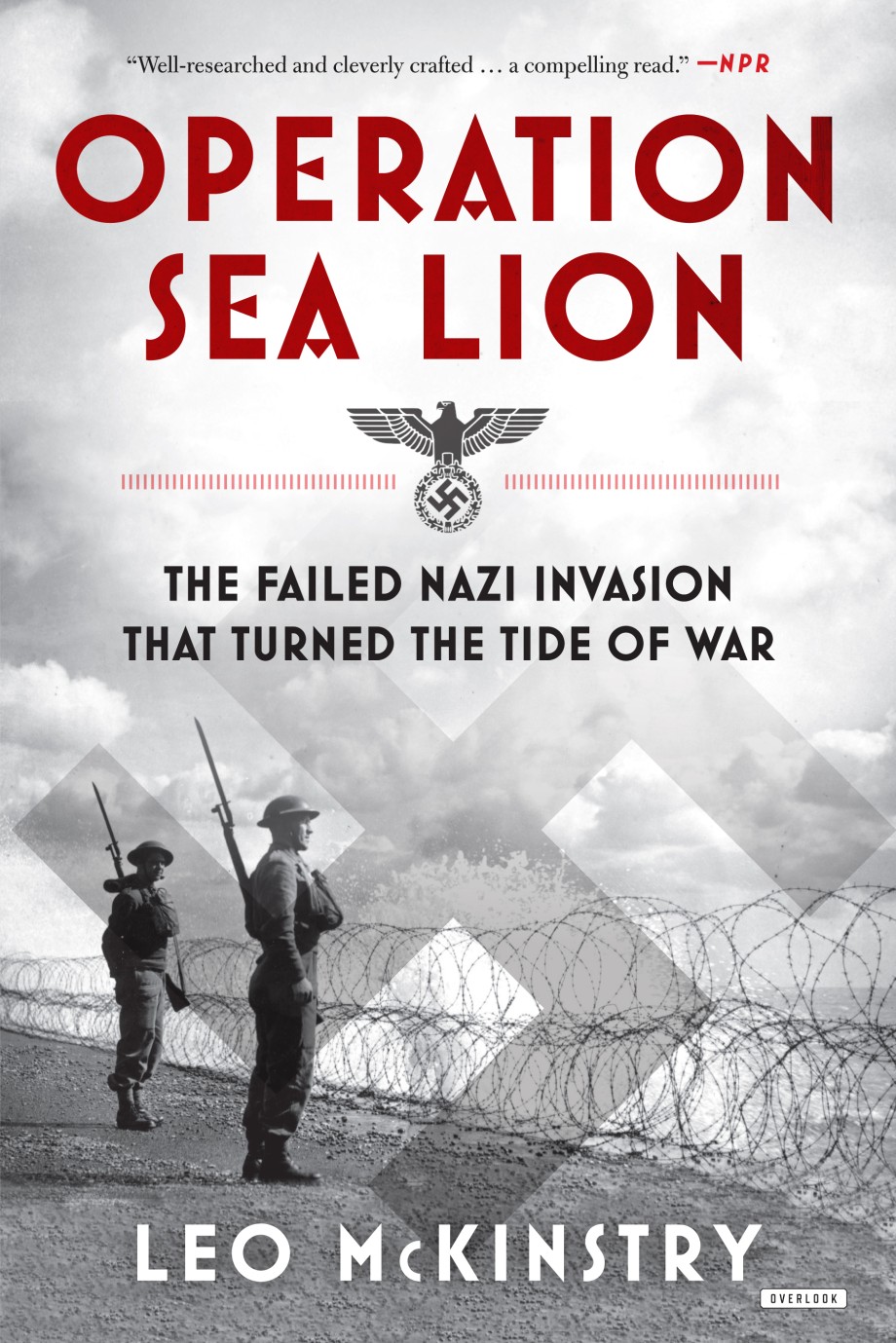 Operation Sea Lion
The Failed Nazi Invasion that Turned the Tide of War
Paperback
Price: $19.95
Out of stock
Available from:
Publication Date: April 5, 2016
Imprint: Abrams Press
Trim Size: 6 x 9
ISBN: 9781468312560
Page Count: 392
Rights: US, Dependencies, and Phil
Only Britain stood in the way of the complete triumph, and Hitler planned a two-pronged offensive—a blistering aerial bombardment followed by a land invasion—to subdue his final enemy. But for the first time in the war, Hitler did not prevail. As Leo McKinstry details in this fascinating new history, the British were far more ruthless and proficient than is usually recognized. The brilliance of the RAF in the Battle of Britain was not an exception but part of a pattern of magnificent organization that thwarted Hitler's armies at every turn. Using a wealth of archival and primary source materials, Leo McKinstry provides a groundbreaking new assessment of the six fateful months in mid-1940 when Operation Sea Lion was all that stood between the Nazis and total victory.