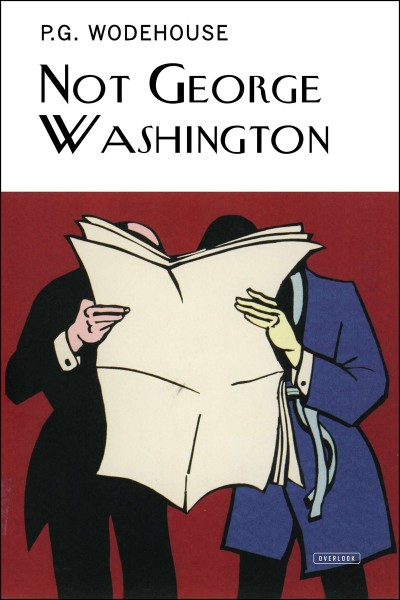 Imprint: The Overlook Press
Publication Date: October 30, 2014
Price: $19.95
Trim Size: 5.3 x 7.49
ISBN: 978-1-4683-0968-3
EAN: 9781468309683
Page Count: 288
Format: Hardcover
Using multiple narrators, playing with literary stereotypes and identities, it tells the story of an ambitious young writer, James Orlebar Cloyster, who combines mild and affable manners with very few principles. All the main characters are just as unscrupulous, ready to cheat and lie in pursuit of their ends, hence the title of the book. Not George Washington also invites readers to reflect on the nature of talent, fame, failure and success, villainy and honor—themes which continued to recur in the author's work for another sixty years.