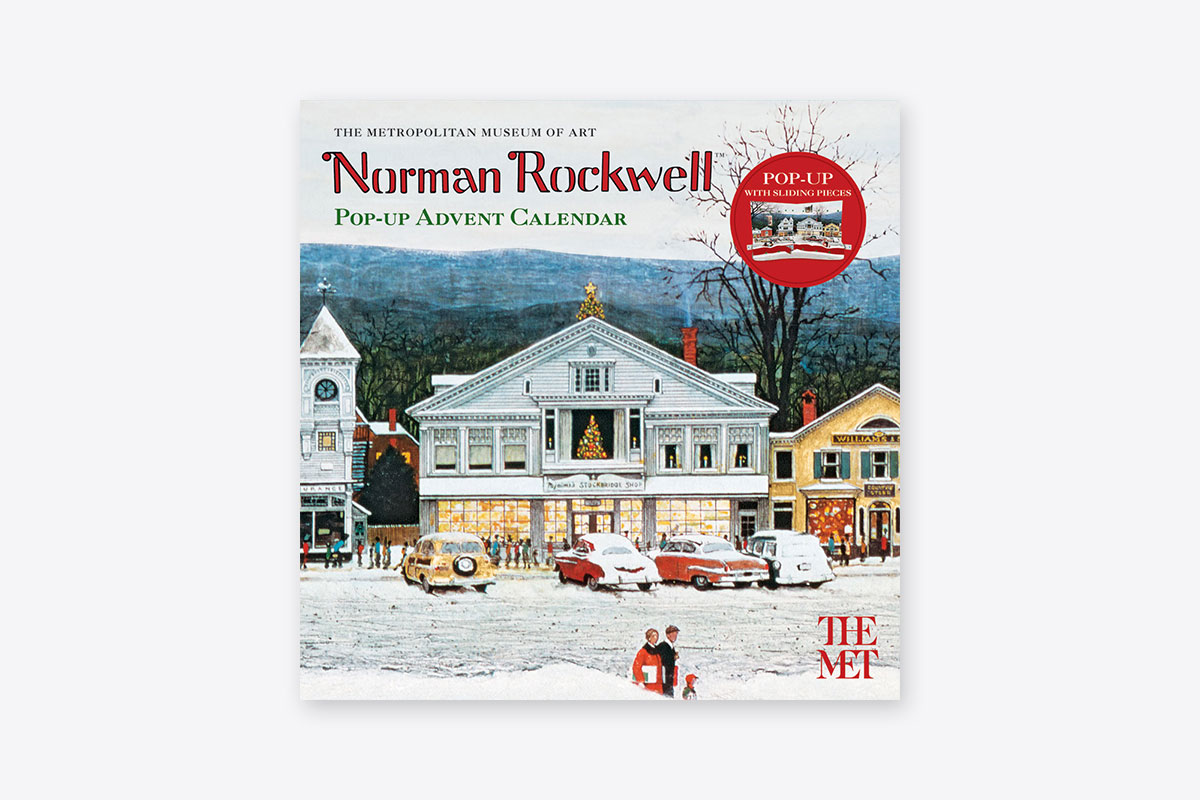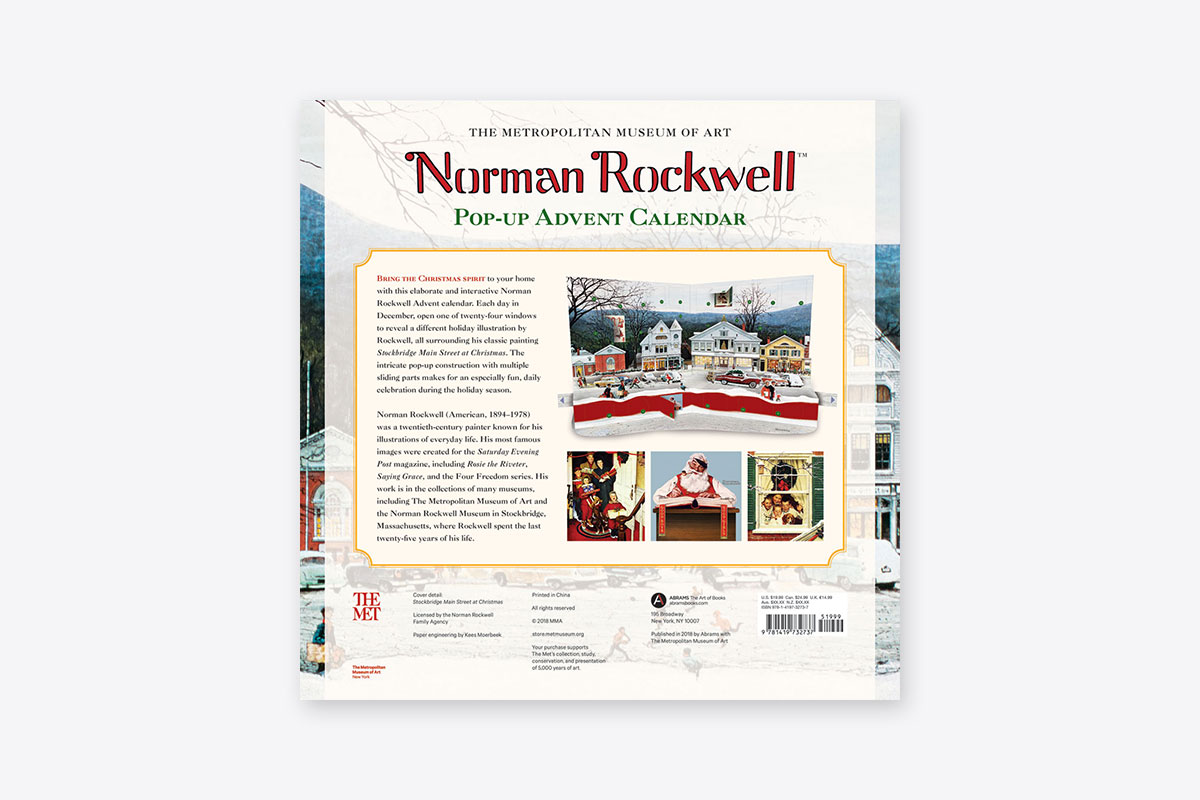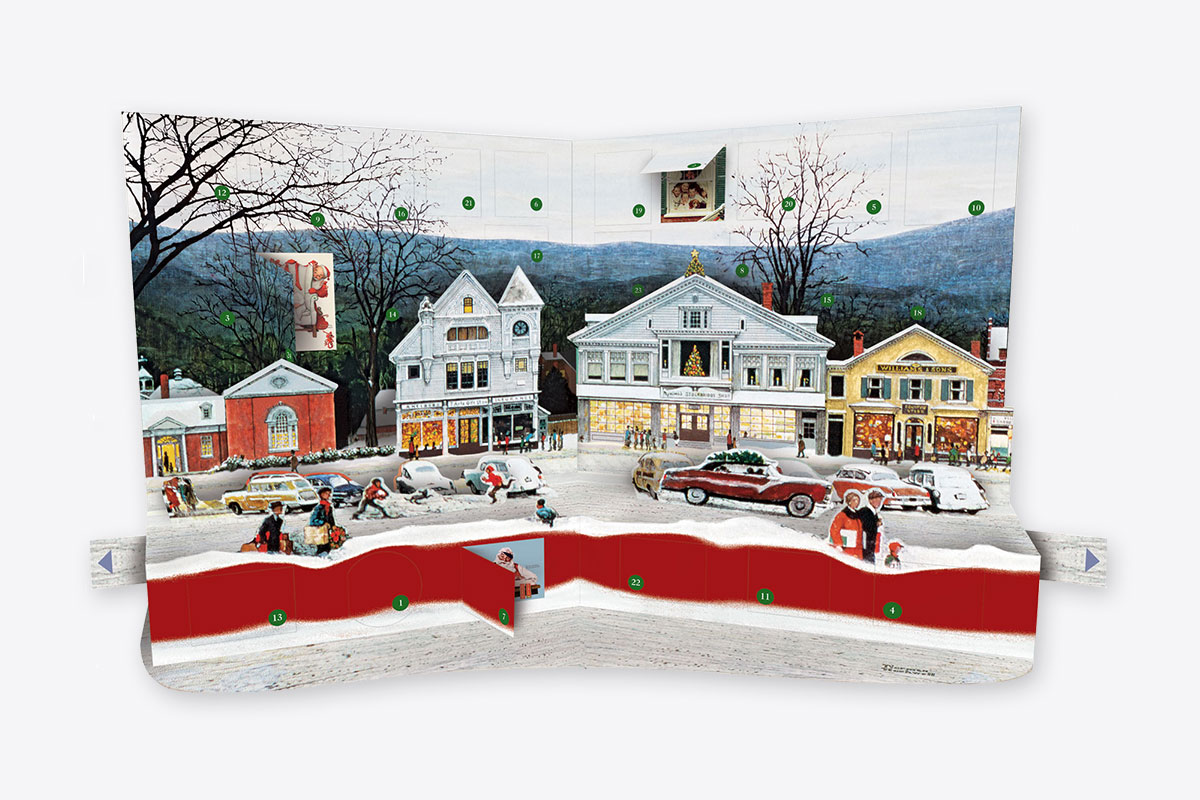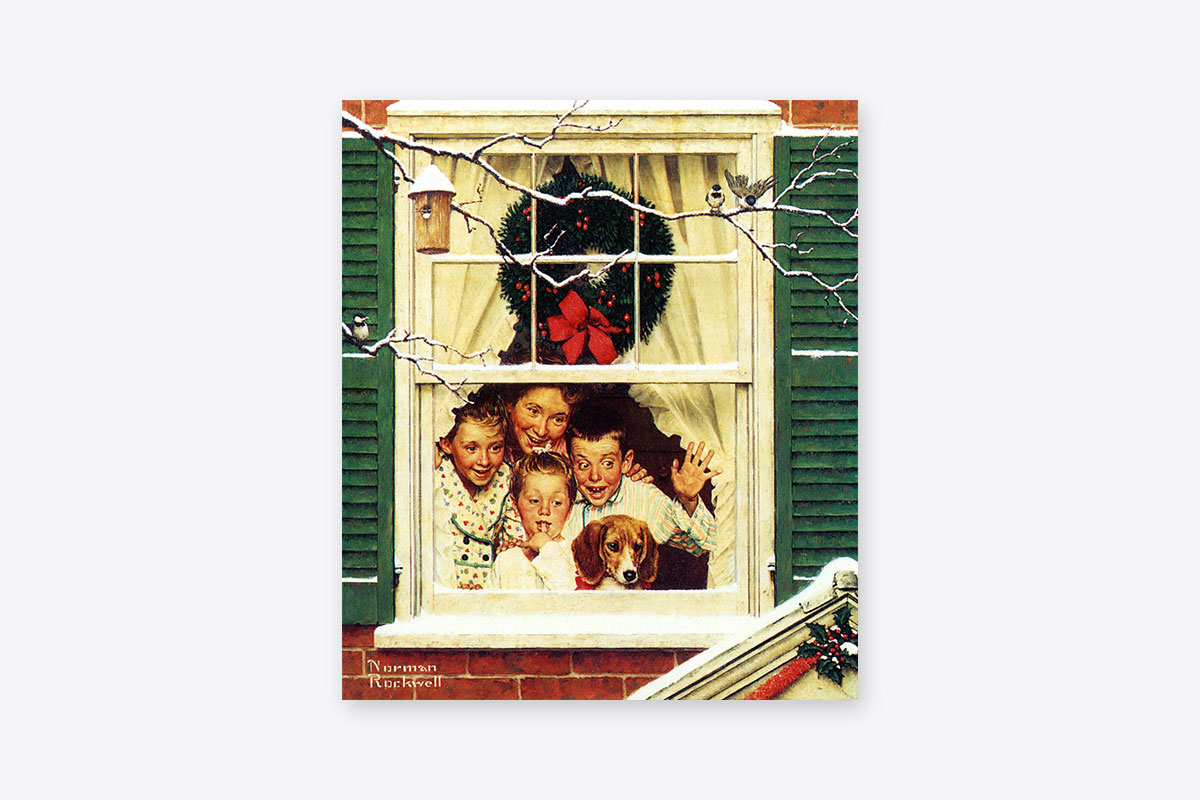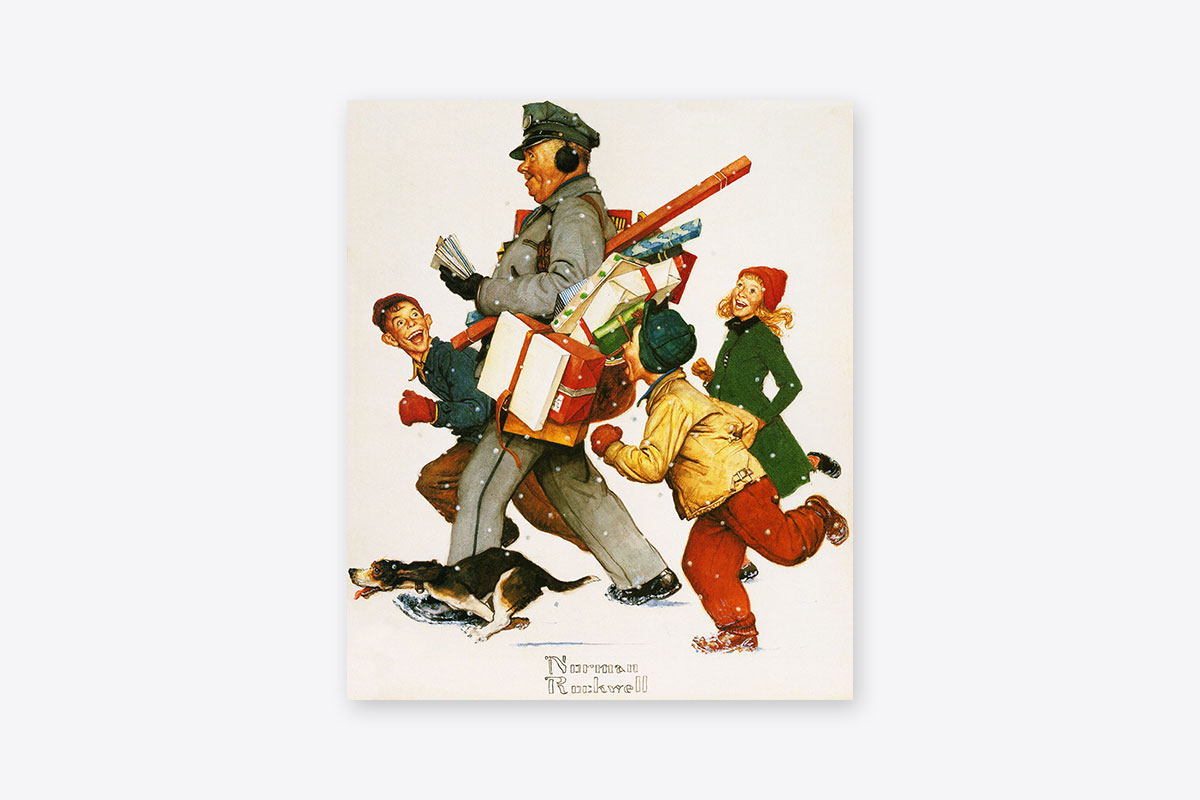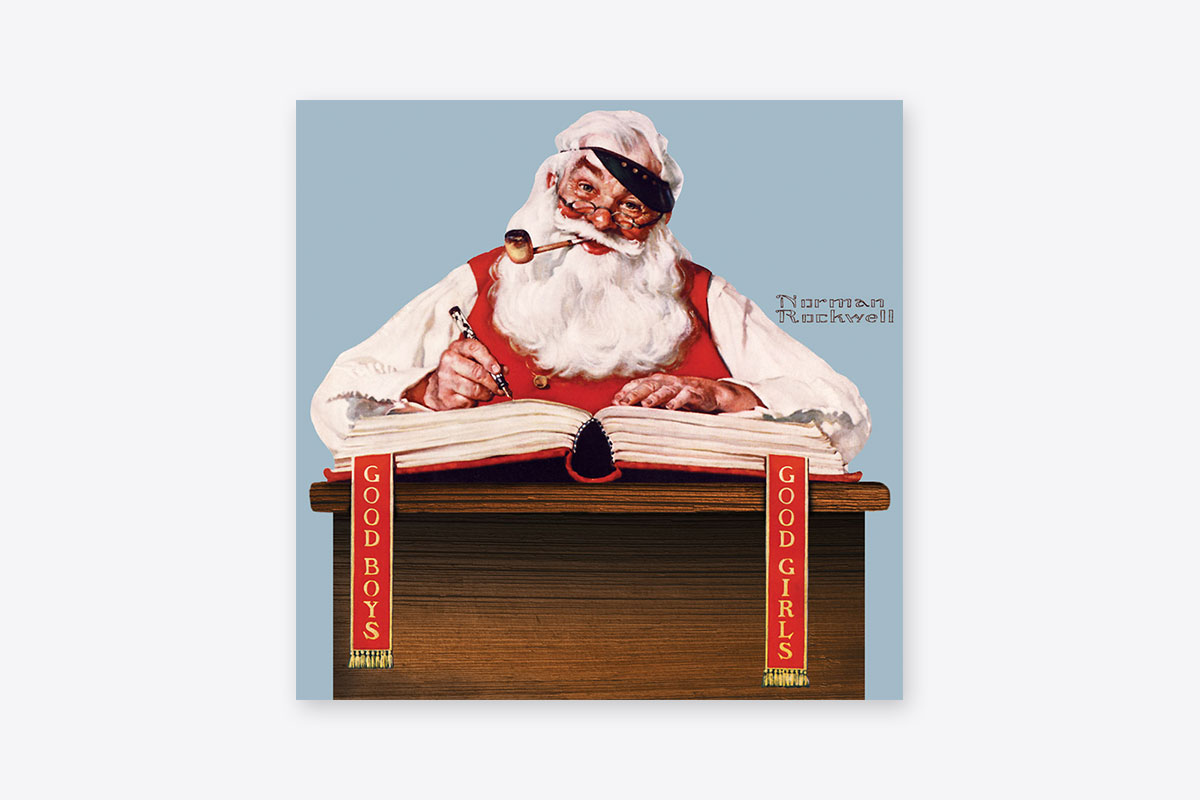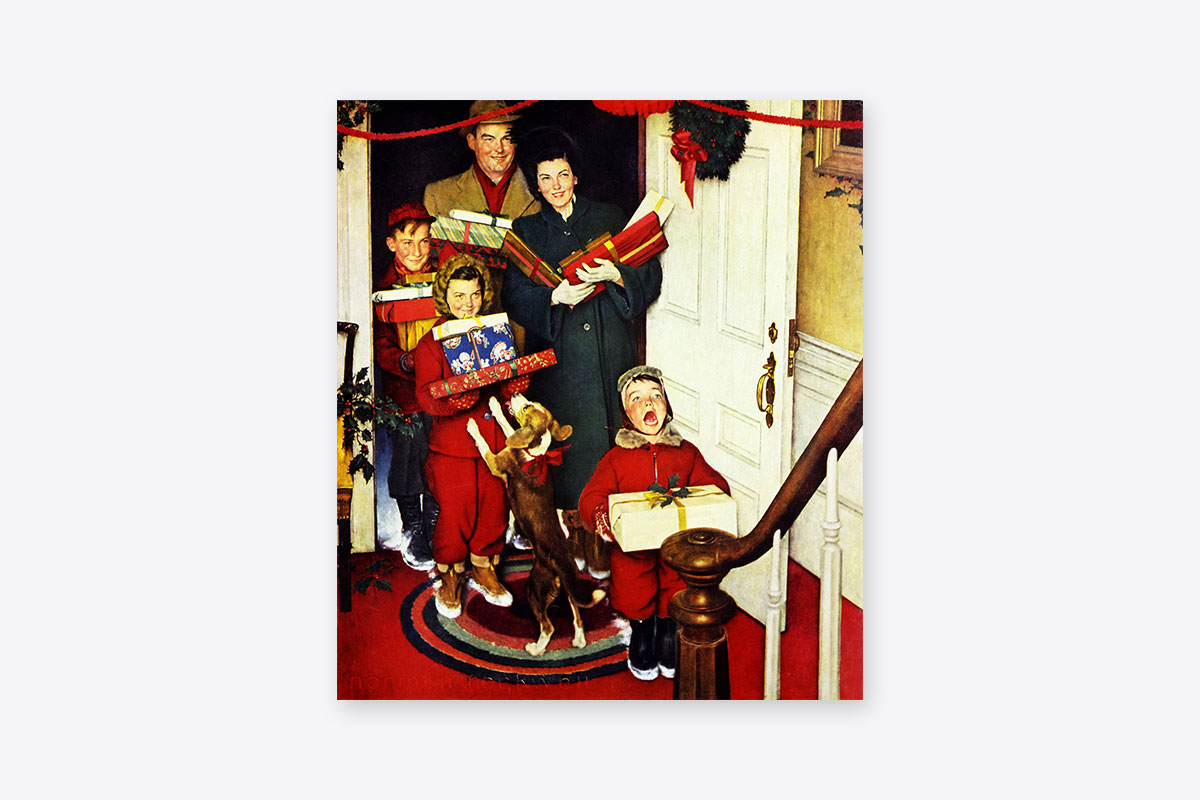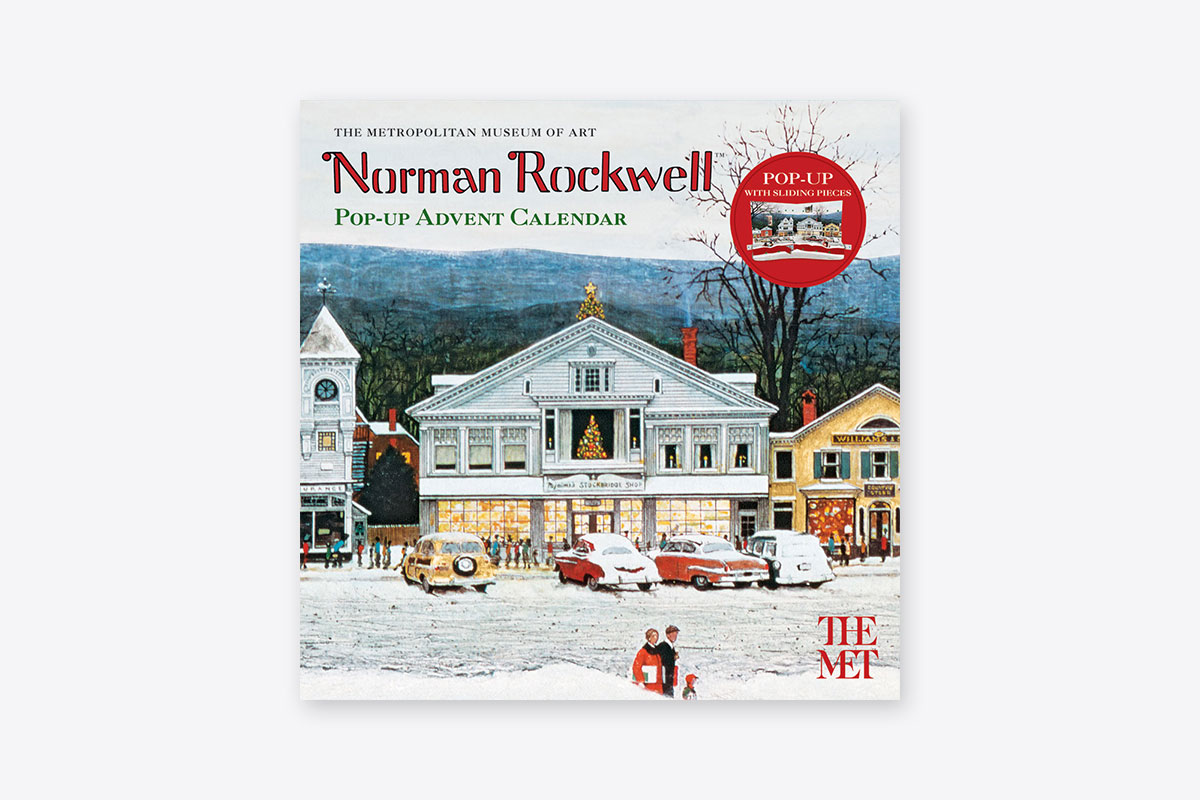 Norman Rockwell Pop-up Advent Calendar
Imprint: Abrams Books
Publication Date: August 7, 2018
Price: $19.99
Trim Size: 12 1⁄8 x 12 1⁄8
ISBN: 978-1-4197-3273-7
EAN: 9781419732737
Page Count: 24
Illustrations: 24 color illustrations
Format: Advent Calendar
Bring the Christmas spirit to your home with this elaborate and interactive Norman Rockwell Advent calendar! Each day in December, open one of twenty-four windows to reveal a different Rockwell holiday illustration, all surrounding his classic painting Stockbridge Main Street at Christmas. The intricate pop-up construction with multiple sliding parts makes for an especially fun daily celebration during the holiday season.
Also Available: Norman Rockwell's Treasury for Fathers (ISBN: 978-1-4197-0618-9), Norman Rockwell's Spirit of America (ISBN: 978-1-4197-0065-1), Telling Stories: Norman Rockwell from the Collections of George Lucas and Steven Spielberg (ISBN: 978-0-8109-9651-9)
About the authors
Norman Rockwell (1894–1978) was a 20th-century American painter known for his illustrations of everyday life. He created his most famous images for the Saturday Evening Post magazine, including Rosie the Riveter, Saying Grace, and the Four Freedoms series. The Norman Rockwell Museum holds more than 574 original paintings and drawings by the artist; it is located in Stockbridge, Massachusetts, where Rockwell spent the last twenty-five years of his life.