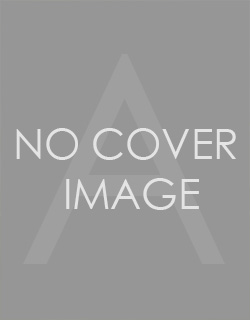 The Moon Pool
Ebook
Price: $11.66
Available from:
Publication Date: December 30, 2008
Imprint: The Overlook Press
ISBN: 9781468304459
Page Count: 288
Rights: World
Dr. Walter T. Goodwin is sailing back to New York after a botanical expedition to the South Seas when he meets his old friend, Dr. David Throckmartin. The heartbroken Throckmartin relates a haunting tale to Dr. Goodwin-a tale of a tropical island and a strange stone door through which a hypnotic otherworldly light shines. Throckmartin tells of how the light had captured his companions and of his own powerlessness to stop it. When his friend disappears, Dr. Goodwin sets out to find the source of the mysterious moonlight. Little does he realize how formidable a foe he has pitted himself against. First published in 1918, The Moon Pool is commonly considered to be the inspiration of the ABC series LOST. Now, Overlook is pleased to introduce this classic of science fiction. Lynnette Porter, Ph.D., bestselling author of Unlocking the Meaning of Lost, has provided an all-new introduction.