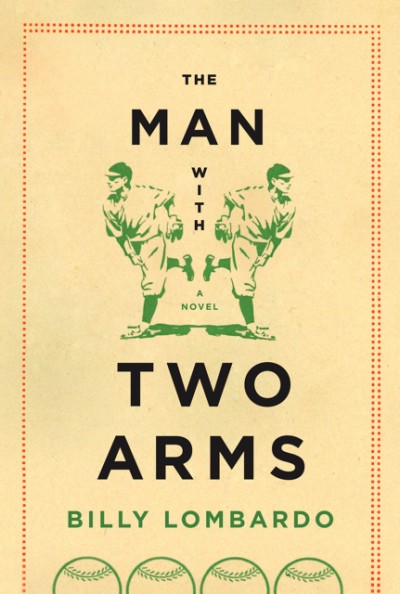 The Man with Two Arms
A Novel
Imprint: The Overlook Press
Publication Date: February 4, 2010
Price: $24.95
Trim Size: 5.69 x 8.29
ISBN: 978-1-59020-307-1
EAN: 9781590203071
Page Count: 304
Format: Hardcover
Additional formats:
He even turns the basement into an indoor stadium. Enthralled by possibility, Henry begins guiding every instance of Denny's behavior, ensuring that every action performed on one side is matched by an equal action on the other-whether it's throwing a ball, swinging a bat, brushing his teeth, coloring, and even wiping his ass. Denny quickly distinguishes himself from his peers, most conspicuously by his ability to throw perfectly with either arm, a feat virtually unheard of in baseball. But he also possesses a visionary gift that not even he understands. Denny becomes a superior athlete, skyrocketing through the minor leagues and into the majors where he experiences immediate success, breaking records held for decades. When a journalist, a former student of Henry's hungry for a national breakout story, exaggerates the teacher's obsession and exposes him to the world as a monster, all hell breaks loose and the pressures of media and celebrity threaten to disrupt the world that Henry and Denny have created. A baseball novel-and much more--The Man with Two Arms is a story of the ways in which we protect, betray, forgive, love, and shape each other as we attempt to find our way through life.