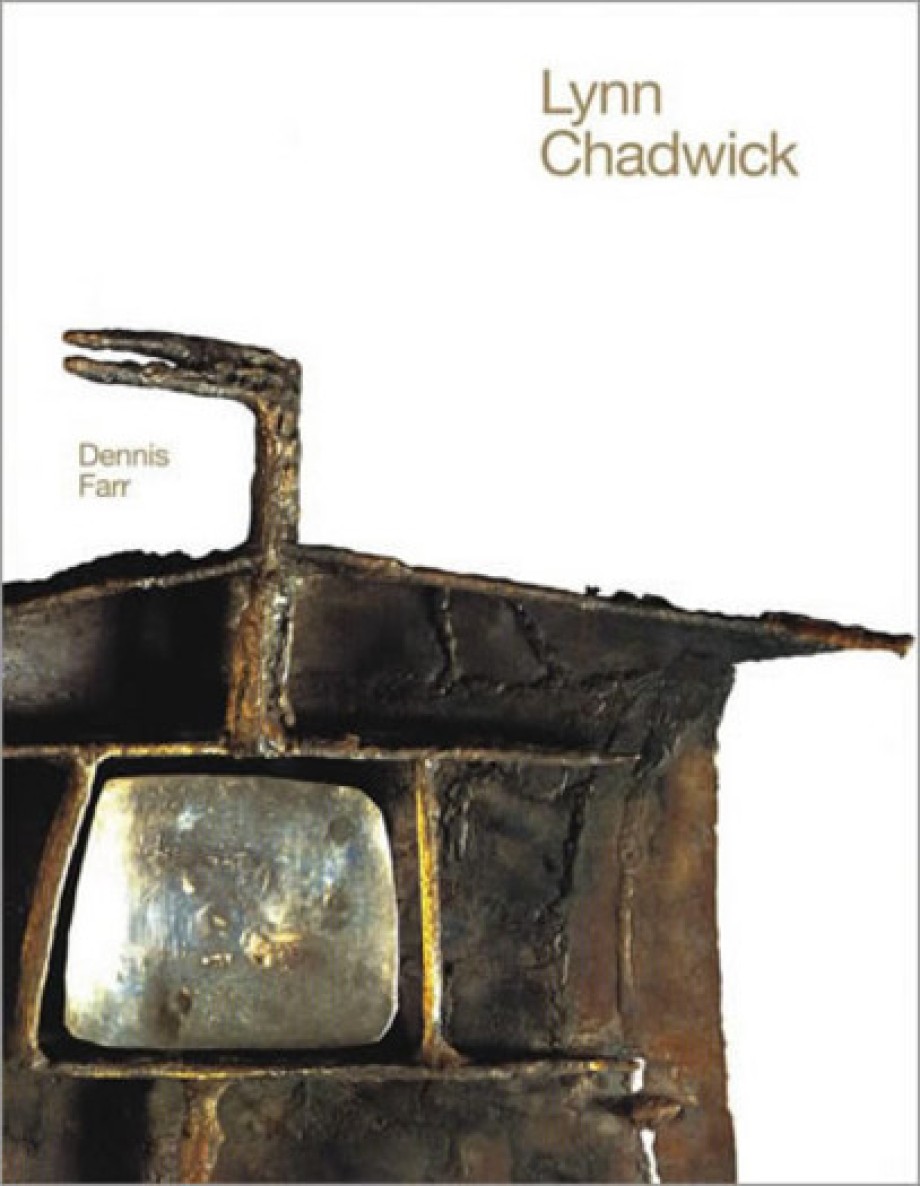 Imprint: Tate Publishing
Publication Date: March 1, 2004
Price: $27.50
Trim Size: 7 1⁄2 x 9 5⁄8
ISBN: 978-1-85437-467-7
EAN: 9781854374677
Page Count: 128
Format: Paperback
This is the first comprehensive survey of the career of Lynn Chadwick (1914–2003), one of the greatest sculptors of the British postwar generation, ranked alongside Henry Moore and Barbara Hepworth. This book is a fitting tribute to Chadwick's brilliant career, which spanned half a century. Chadwick's work drew upon the natural world, and his sculptures were largely based on the human figure or animal forms. Though he insisted on the primacy of formal and technical concerns, his animals explore states of aggression and vulnerability, while the later, arche-typal figures examine aspects of human movement, interaction, and sexuality. Offering a detailed critical explanation of Chadwick's career, the book also incorporates excerpts from interviews and discussions with the artist at his home in Gloucestershire shortly before his death.
About the author
Dennis Farr was director of the Courtauld Institute of Galleries, University of London, from 1980 to 1993.