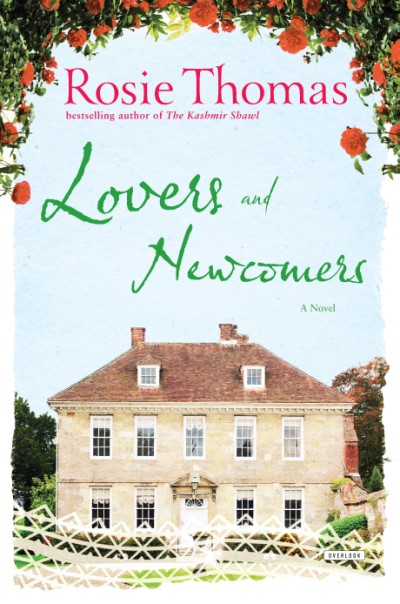 Lovers and Newcomers
A Novel
Imprint: The Overlook Press
Publication Date: November 1, 2016
Price: $27.95
Trim Size: 6.4 x 9.3
ISBN: 978-1-4683-0265-3
EAN: 9781468302653
Page Count: 448
Format: Hardcover
Additional formats:
Rosie Thomas, beloved by readers for her brilliantly realized characters and twisting, page-turning plots, turns her "sharp nib" (Washington Post Book World) to a group of older friends in this evocative story of camaraderie and its challenges.Miranda Meadowe decides a lonely widowhood in her crumbling country house is not for her. Reviving a university dream, she invites five of her oldest friends to come and join her to live, and to stave off the prospect of old age. All have their own reasons for accepting. To begin with, the omens are good. They laugh, dance, drink and behave badly, as they cling to the heritage they thought was theirs for ever: power, health, stability. They are the baby boomers; the world is theirs to change. But as old attractions resurface alongside new tensions, they discover that the clock can't be put back. When building work reveals an Iron Age burial site of a tribal queen, the outside world descends on their idyllic retreat, and the isolation of the group is breached. The past is revealed – and the future that beckons is very different from the one they imagined.