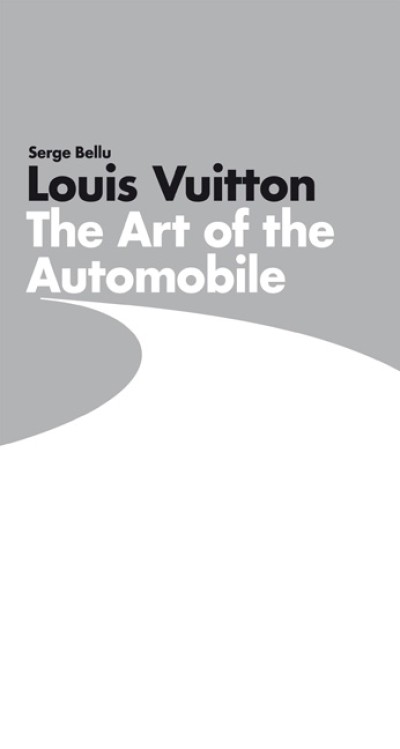 Louis Vuitton
The Art of the Automobile
Imprint: Abrams Books
Publication Date: April 1, 2008
Price: $75.00
Trim Size: 9 1⁄4 x 12 1⁄4
ISBN: 978-0-8109-9551-2
EAN: 9780810995512
Page Count: 256
Format: Hardcover
Explosive race cars that once competed at Le Mans, stately touring cars made for coursing through the European countryside, one-of-a-kind concept cars that represent the cutting edge of design in their day: From Alfa Romeo to Voisin, some of the most magnificent machines and the most extraordinary bodywork in the history of the automobile are gathered on these pages.
Louis Vuitton has long paid tribute to automotive excellence and creativity by sponsoring vintage car rallies, concours d'elegance, and awards. The outstanding cars honored at those events are celebrated here as masterpieces of the applied arts, with a host of splendid photographs conveying their timeless beauty.
About the author
Journalist and illustrator Serge Bellu was editor of Automobiles Classiques magazine from 1985 to 2007. He has written for numerous design magazines, including Auto & Design, Architectural Digest, and Beaux-Arts Magazine. He is also author of many books on the history of the automobile and its design and has taught at several design schools, including the Art Center College of Design in Pasadena, California, and the Institut Français de la Mode (French Institute of Fashion) in Paris.