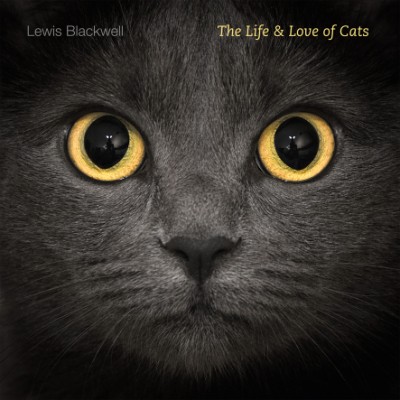 Imprint: Abrams Books
Publication Date: October 1, 2012
Price: $50.00
Trim Size: 12 x 12
ISBN: 978-1-4197-0404-8
EAN: 9781419704048
Page Count: 216
Illustrations: 117 color photographs
Format: Hardcover
Rights: World English ex Australia, NZ, S Africa
The Life and Love of Cats takes us on an unforgettable journey—we travel from the homes of middle-America today, back to the demonized creatures hiding in the alleys of medieval Europe; from wild cousins on the plains of Africa to rare hybrid domestic breeds like the Savannah; and from fashionable show breeds to shelter cats lovingly rescued by volunteers. Starting with the earliest records of domestic cats 9,000 years ago in Africa and the Mediterranean and moving to the present, Lewis Blackwell weaves stories of one of humankind's closest companions with a collection of more than 100 unforgettable images.
Praise for The Life and Love of Cats:
"Fabulous felines." —People
"As good as Blackwell's text is (and it's quite good—an approachable, informative, and appreciative study of cats of all breeds), the true appeal of the book is the stunning images." —Publishers Weekly, starred review
"Filled with gorgeous color photos of domestic and wild felines: Russian blues, Siamese, lions, leopards, Bengal tigers and more." —BookPage
"A global tour of one of the world's most popular animals." —The Charlotte Observer
"This is a gorgeous coffee table book" —dooce
About the author
Lewis Blackwell has worked as a leading author, editor, and creative director in photography, winning international recognition with talks, exhibitions, and books. The Life and Love of Cats is a follow-up to his award-winning and bestselling The Life and Love of Trees, which led to a feature on the Ellen show and other prominent coverage.