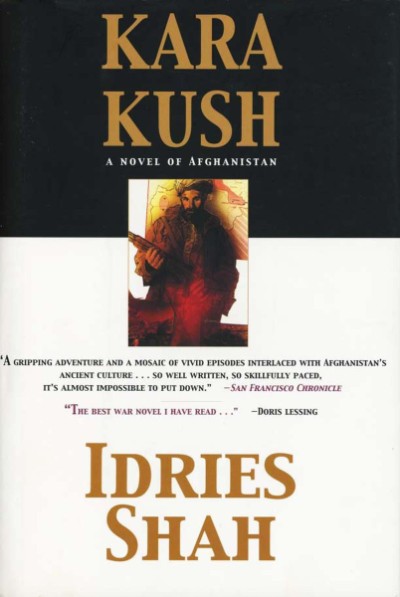 Imprint: The Overlook Press
Publication Date: October 23, 2002
Price: $26.95
Trim Size: 5 x 8
ISBN: 978-1-58567-321-6
EAN: 9781585673216
Page Count: 575
Format: Hardcover
Adam, convinced that a resistance movement is imperative, rallies his followers, the ill-equipped patriots, to fight back. Idries Shah, the author of this gripping story, is the best-known Afghan writer of our time. His books on Sufism, philosophy, history, and travel, are known the world over. Shah was the descendant of a thousand-year-old Afghan family, and an author and teacher who found success explaining the East to the West. Kara Kush, first published in 1986, is his only novel: a fascinating adventure in which a gifted writer set out to inform the world about Afghan society, history, and culture. According to interviews with Shah, the novel is based on fact and eyewitness accounts.