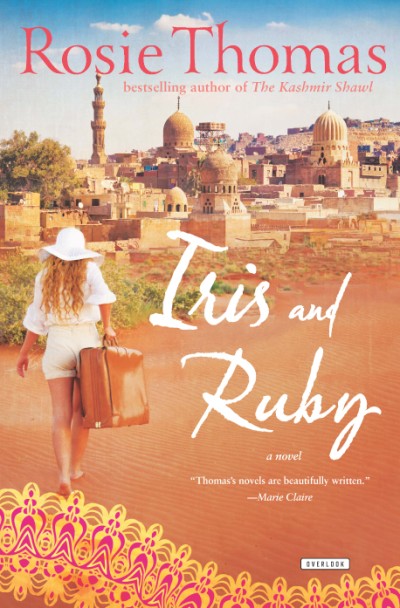 Imprint: The Overlook Press
Publication Date: April 5, 2016
Price: $27.95
Trim Size: 6.4 x 9.3
ISBN: 978-1-4683-0263-9
EAN: 9781468302639
Page Count: 432
Format: Hardcover
Additional formats:
The unexpected arrival of her willful teenage granddaughter, Ruby, brings life and disorder to 82-year-old Iris Black's old house in Cairo. Ruby, driven by her fraught relationship with her own mother to run away from England, is seeking refuge with the grandmother she hasn't seen for years.An unlikely bond develops between them, as Ruby helps Iris to record her fading memories of the glittering, cosmopolitan Cairo of World War II, and of her one true love--the enigmatic Captain Xan Molyneux--whom she lost to the ravages of conflict.This long-ago love has shaped Iris's life, and, as becomes increasingly apparent, those of her daughter and her granddaughter. And it is to affect them all, again, in ways they could not have imagined.