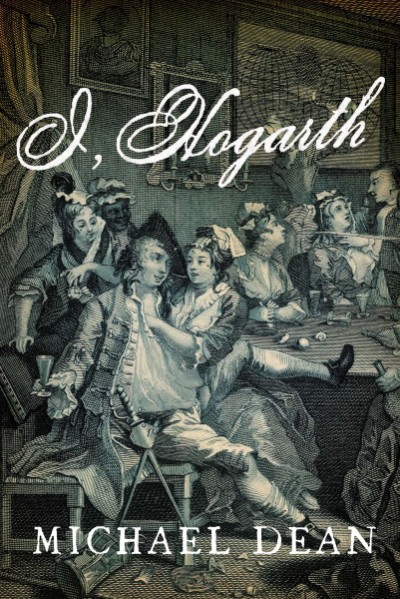 Imprint: The Overlook Press
Publication Date: January 10, 2013
Price: $26.95
Trim Size: 6.26 x 9.29
ISBN: 978-1-4683-0342-1
EAN: 9781468303421
Page Count: 272
Format: Hardcover
Additional formats:
He was London's artist par excellence, and his work supplies the most enduring vision of the eighteenth century's ebullience, enjoyments, and social iniquities. From a childhood spent in a debtor's prison to his death in the arms of his wife, I, Hogarth follows the artist's life as he makes a name for himself and as he fights for artists with his Copyright Act. Through Hogarth's lifelong marriage to Jane Thornhill, his inability to have children, his time as one of England's best portrait painters, his old age and unfortunate dip into politics, and his untimely death, I, Hogarth is the remarkable story told through the artist's eyes. Michael Dean blends Hogarth's life and work into a rich and satisfying narrative, recommended for fans of Hilary Mantel and Peter Ackroyd.