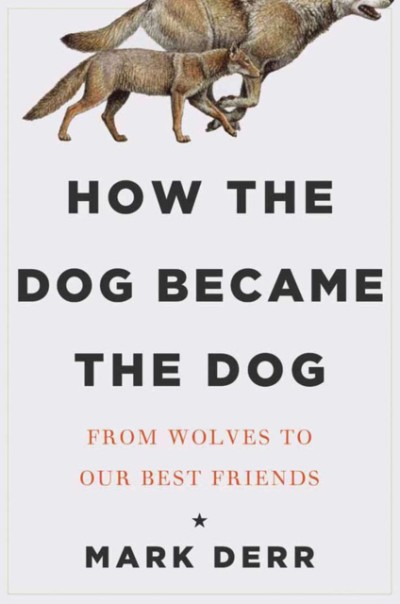 How the Dog Became the Dog
From Wolves to Our Best Friends
Imprint: Abrams Press
Publication Date: October 27, 2011
Price: $26.95
Trim Size: 6.27 x 9.35
ISBN: 978-1-59020-700-0
EAN: 9781590207000
Page Count: 288
Format: Hardcover
Additional formats:
How the Dog Became the Dog posits that dog was an evolutionary inevitability in the nature of the wolf and its human soul mate. The natural temperament and social structure of humans and wolves are so similar that as soon as they met on the trail they recognized themselves in each other. Both are highly social, accomplished generalists, and creatures of habit capable of adapting? homebodies who like to wander. How the Dog Became the Dog presents domestication of the dog as a biological and cultural process that began in mutual cooperation and has taken a number of radical turns. At the end of the last Ice Age the first dogs emerged with their humans from refuges against the cold. In the eighteenth century, humans began the drive to exercise full control of dog reproduction, life, and death to complete the domestication of the wolf begun so long ago.