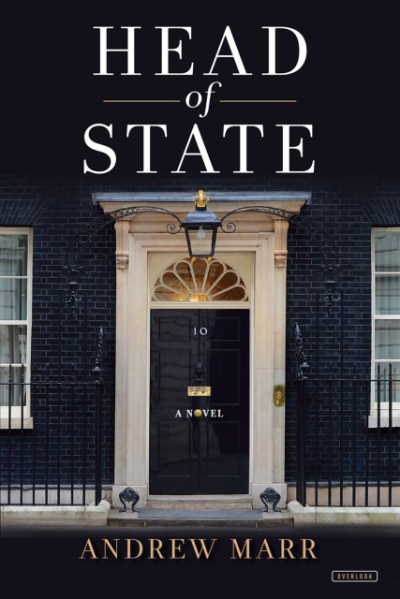 Imprint: The Overlook Press
Publication Date: February 3, 2015
Price: $27.95
Trim Size: 6.36 x 9.27
ISBN: 978-1-4683-1056-6
EAN: 9781468310566
Page Count: 384
Format: Hardcover
Additional formats:
It's September 2017, and the United Kingdom is on the verge of a crucial referendum that will determine, once and for all, if the country remains a member of the European Union or goes its own way. But, unsuspected by the electorate, and unknown to all but a handful of members of the Prime Minister's innermost circle, there is a shocking secret at the very heart of government that could change everything in an instant. A group of ruthlessly determined individuals will stop at nothing—including murder—to prevent that from happening.  Andrew Marr's first novel is a darkly comic tale of deception and skullduggery at Downing Street and Whitehall. Making full use of his unrivalled inside knowledge of the British political scene, Marr has created a sparkling entertainment, a wholly original depiction of Westminster and its denizens, and a fascinating, irreverent glimpse behind the parliamentary curtain.