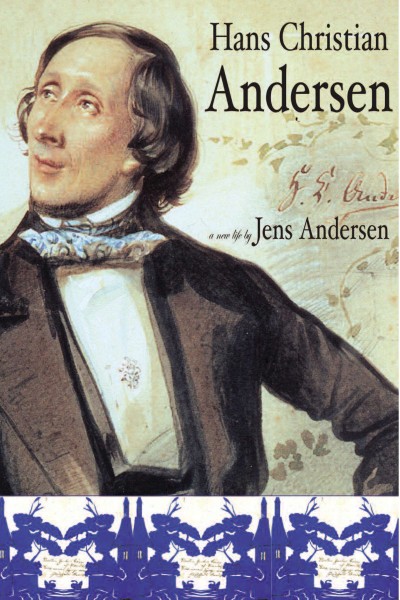 Hans Christian Andersen
A New Life
Imprint: Abrams Press
Publication Date: March 28, 2006
Price: $22.95
Trim Size: 5 x 8
ISBN: 978-1-58567-737-5
EAN: 9781585677375
Page Count: 630
Format: Paperback
Additional formats:
Hans Christian Andersen was a storyteller for children of all ages, but he was more than that. He was a critical journalist with great enthusiasm for science, an existential thinker, an observant travel book writer, a passionate novelist, a deft paper cut-out artist, a neurotic hypochondriac, and a man with intense but frustrated sexual desires. This startling and immensely readable, definitive new biography by Danish scholar Jens Andersen is essential to a full understanding of the man whose writing has influenced the lives of readers young and old for centuries. Jens Andersen sheds brilliant new light on Hans Christian Andersen's writings and on the writer whose own life had many aspects of the fairytale. Like some of the memorable characters he created, Andersen grew up in miserable and impoverished circumstances. He later propagated myths about his life and family, but this new biography uncovers much about this man that has never been revealed before.