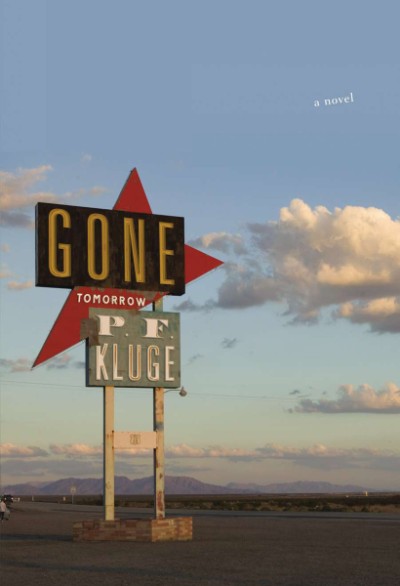 Imprint: The Overlook Press
Publication Date: November 13, 2008
Price: $25.95
Trim Size: 5 x 8
ISBN: 978-1-59020-090-2
EAN: 9781590200902
Page Count: 368
Format: Hardcover
Additional formats:
Kluge's brilliant novel tells of George Canaris, a writing professor who is on the verge of forced retirement at a small college in Ohio when he is killed by a hit-and-run driver. Kluge's creation of Canaris as the first faculty member in half a century whose death merits an obituary in the New York Times is right on the money. A writer, a critic, a professor, a campus legend and a national figure, the very embodiment of the liberal arts, the fictional Times obituary said. And a mystery. Canaris, hero and anti-hero, was the author of two well-received novels and a book of essays, all published more than thirty years ago. Taken together, they were the beginnings of an impressive shelf to which, in all his years in Ohio, he added nothing. Compared to Faulkner and Dos Passo at the start of his career, the Times observed, in the end Canaris resembled Harper Lee. With a book listed among the 100 greatest novels of all time, decades separating Canaris from the hefty advance taken on his next book The Beast, which was to be his masterpiece and not a page to show of it, Canaris is a great fictional creation an enigma. Inevitably, speculation grows that the book was a myth, a lie, a joke. Every passing year made skeptics more confident. But never certain. Upon his death, Mark May, a young English professor who barely knew him finds himself named as Canaris's literary executor executor of what is unclear. Thus begins a search through lives and letters that is at once gripping, hilarious and affirming. A true page-turner, P.F. Kluge's Gone Tomorrow, is equal parts Richard Russo and Michael Chabon, and yet entirely unlike anything you've ever read.