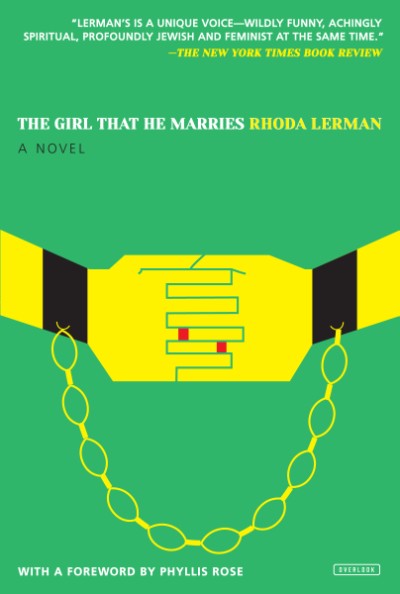 The Girl That He Marries
A Novel
Imprint: The Overlook Press
Publication Date: March 27, 2018
Price: $15.26
ISBN: 978-1-4683-1605-6
EAN: 9781468316056
Page Count: 208
Format: Ebook
Additional formats:
Outrageous and outrageously funny, The Girl That He Marries is a swift satiric jab at love and romance, a novel that gets right to the heart of the modern man/woman relationship. It is the story of Stephanie—nearly thirty and still single, a bright and attractive young woman with an unerring instinct for unmarriageable men and a nagging fear she's going to grow old alone.Enter Richard: urbane, ambitious, and eminently marriageable. The adored son of an adoring mother, Richard has been adroitly manipulating people all his life. He's especially adroit at the game of love. Before she knows it, Stephanie is hooked on Richard's games. But before Richard knows it, Stephanie has figured out the rules—and very soon is beating him at his own artful game. In the process, she twists herself into the girl he would marry—and becomes a very different woman. The trouble is, as Stephanie finds out too late, when you play the mating game, you risk getting stuck with the prize.Beneath its comic absurdities, The Girl That He Marries unpacks the deceptions of romance and tells a cautionary tale—for Stephanie is every woman who has reached that dangerous age where uncertainty and fear fuse with pop romantic notions, submerging integrity, and a sense of self.