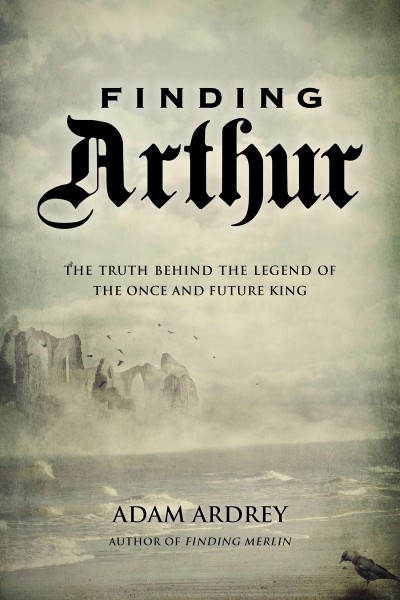 Finding Arthur
The True Origins of the Once and Future King
Imprint: Abrams Press
Publication Date: October 17, 2013
Price: $26.95
Trim Size: 6.33 x 9.31
ISBN: 978-1-4683-0689-7
EAN: 9781468306897
Page Count: 352
Format: Hardcover
Additional formats:
As writer and activist Adam Ardrey discovered, the reason historians have had little success identifying the historical Arthur may be incredibly simple: He wasn't an Englishman at all. He was from Scotland. Finding Arthur chronicles Ardrey's unlikely quest to uncover the secret of Scotland's greatest king and conqueror, which has been hidden in plain sight for centuries. His research began as a simple exploration of a notable Scottish clan, but quickly it became clear that many of the familiar symbols of Arthurian legend--the Round Table, the Sword in the Stone, the Lady of the Lake--are based on very real and still accessible places in the Scottish Highlands. Sure to be controversial, Finding Arthur rewrites the legend of King Arthur for a new age.