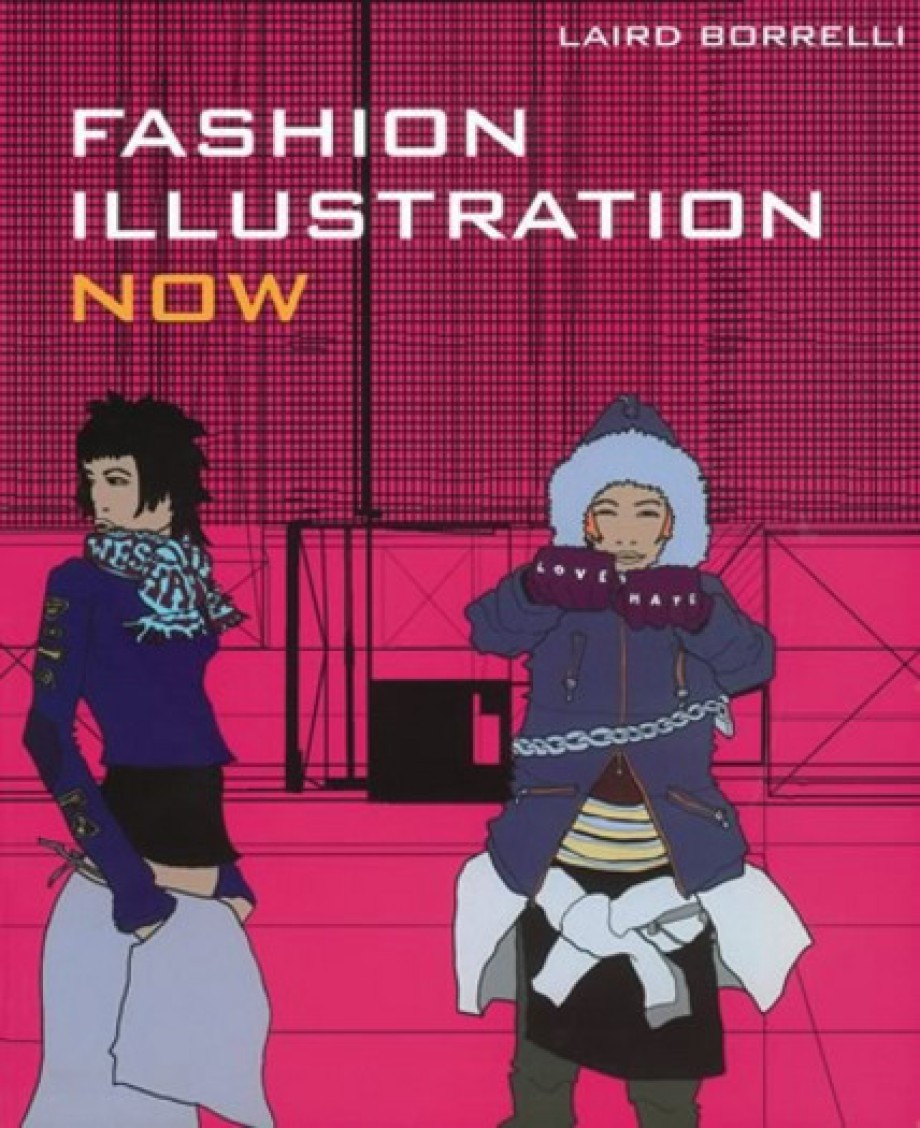 Imprint: Abrams Books
Publication Date: March 2, 2004
Price: $24.95
Trim Size: 9 1⁄2 x 11 1⁄4
ISBN: 0-8109-9123-3
EAN: 9780810991231
Page Count: 176
Format: Paperback
Fashion illustration is hot. More and more, the most arresting visual images seen today are not photographed, they are stylishly drawn. This smart, sophisticated, trendsetting book showcases the work of 29 of the world's top fashion illustrators—an international galaxy of talent whose evocative illustrations often seem to define what is hip and contemporary. The artists, who include Ruben Alterio, Mats Gustafson, Jean-Philippe Delhomme, and Jeffrey Fulvimari (the illustrator of Madonna's The English Roses), are divided stylistically into three groups: Sensualists (who work in the fine arts tradition with paint, ink, woodblocks, and stencils, and who concentrate as much on the process of illustration as the subject); Gamines & Sophisticates (whose work is figurative and who use caricature and cartooning to create characters and comment on behavior); and Technocrats (those wizards of computer-generated art who are exploring the limits of illustration's newest frontier). Together, these illustrators are revitalizing the marriage of art and fashion in the new millennium.
About the author
Laird Borrelli is a fashion historian at New York's Fashion Institute of Technology. She is a contributor to the journal Fashion Today and has curated exhibitions at FIT.