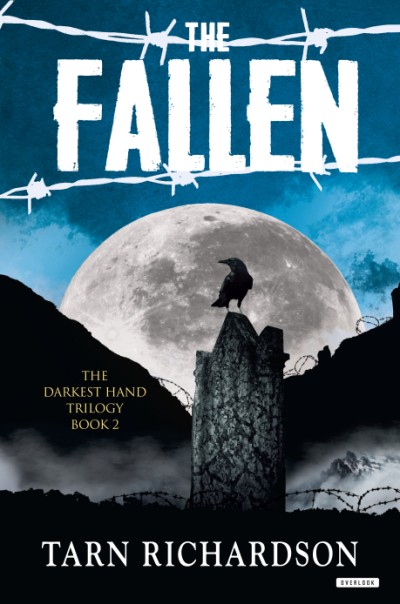 Imprint: The Overlook Press
Publication Date: March 14, 2017
Price: $26.95
Trim Size: 6.4 x 9.3
ISBN: 978-1-4683-1437-3
EAN: 9781468314373
Page Count: 320
Format: Hardcover
In Tarn Richardson's follow-up to his gripping work The Damned, the ongoing battle of a paranormal World War I threatens to engulf the Inquisition as dark forces assemble amongst the most fanatical servants of the Catholic Church. Before his murder, a desperate priest sends a secret letter to his brother serving in the Italian Army. Now this young soldier carries with him a letter which holds the key as to why terrible satanic rituals are being committed in the heart of the Vatican—and by whom. Drawn into this conspiracy and hunted by agents of The Darkest Hand, old rivals must unite to discover the contents of the letter before it's too late. Only Poldek Tacit, the most determined and unhinged Inquisitor, can hope to push back the forces of evil and unite those for good. But what happens when Tacit finds that his mission threatens the very future of a world already on the edge of the abyss?