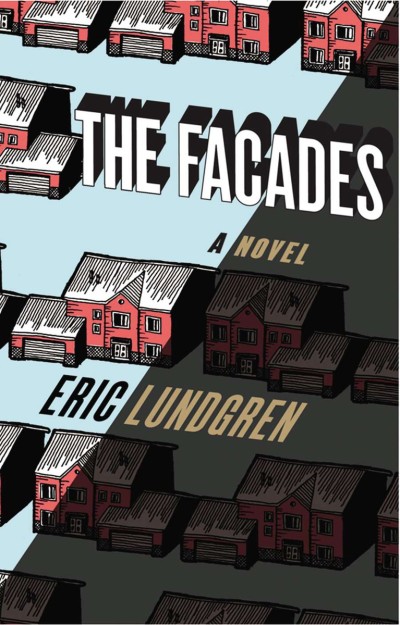 Imprint: The Overlook Press
Publication Date: September 12, 2013
Price: $25.95
Trim Size: 5.65 x 8.25
ISBN: 978-1-4683-0687-3
EAN: 9781468306873
Page Count: 272
Format: Hardcover
Additional formats:
One night at Trude's opera house, the theater's most celebrated mezzo-soprano vanishes during rehearsal. When police come up empty-handed, the star's husband, a disconsolate legal clerk named Sven Norberg, must take up the quest on his own. But to discover the secret of his wife's disappearance, Norberg must descend into Trude's underworld and confront the menacing and bizarre citizens of his hometown: rebellious librarians, shifty music critics, a cop called the Oracle, and the minister of an apocalyptic church who has recruited Norberg's teenage son. Faced with the loss of everything he loves, Norberg follows his investigation to the heart of the city and through the buildings of a possibly insane modernist architect called Bernhard, whose elaborate vision will offer him an astonishing revelation. Written with boundless intelligence and razor-sharp wit, THE FACADES is a comic andexistential mystery that unfolds at the urgent pace of a thriller.