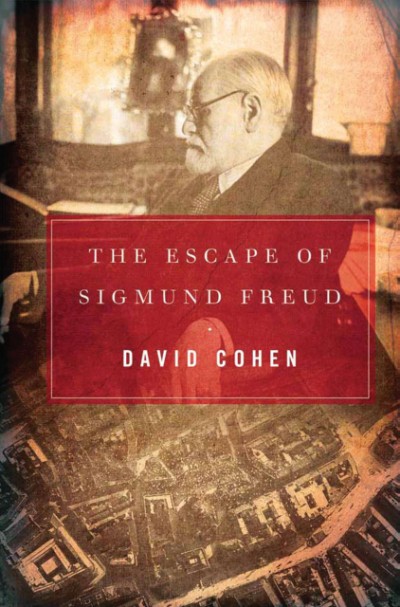 Imprint: Abrams Press
Publication Date: March 29, 2012
Price: $27.95
Trim Size: 6.27 x 9.28
ISBN: 978-1-59020-673-7
EAN: 9781590206737
Page Count: 272
Format: Hardcover
Goebbels and Himmler wanted all psychoanalysts, especially Freud, humiliated and, later, killed, and Sauerwald was in a position to seal Freud's fate. The Escape of Sigmund Freud tells of the Nazi raid on Freud's house produced evidence that would have prevented the Freuds from leaving Austria--yet Sauerwald chose to hide this from his superiors. With never-before-seen material, David Cohen reveals the last two years of Freud's life and the fate of Sauerwald, from the arrest of Freud's daughter, Anna, by the Gestapo; the dramatic saga behind the signing of Freud's exit visa and his eventual escape to London via Paris; to how the Freud family would have the chance to save Sauerwald's life as well.