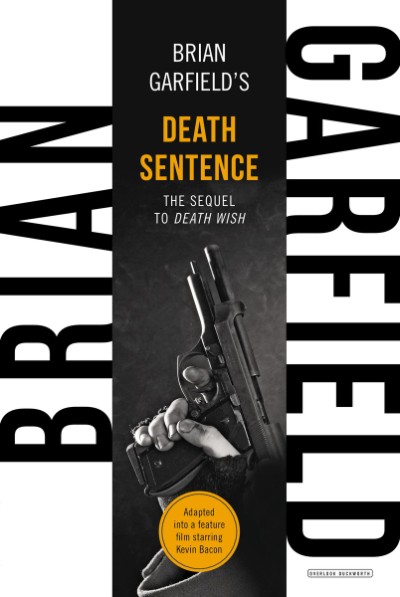 Imprint: The Overlook Press
Publication Date: September 30, 2014
Price: $13.95
Trim Size: 5.5 x 8
ISBN: 978-1-4683-0971-3
EAN: 9781468309713
Page Count: 208
Format: Paperback
When the police proved helpless, Benjamin tracked and killed them one by one. Now he is in Chicago, and the cycle of violence is about to begin anew. On his first night in the city, he stumbles out of a bar in a bad part of town, pretending to be drunk. When two thugs set upon him, he kills them both and escapes before the police arrive. They will not be the last of Chicago's criminal class to suffer his wrath. Written by Garfield as "penance" for the success of the grisly film adaptation of Death Wish, this sequel shows that when a decent man relies on violence to settle scores, murder becomes addictive.