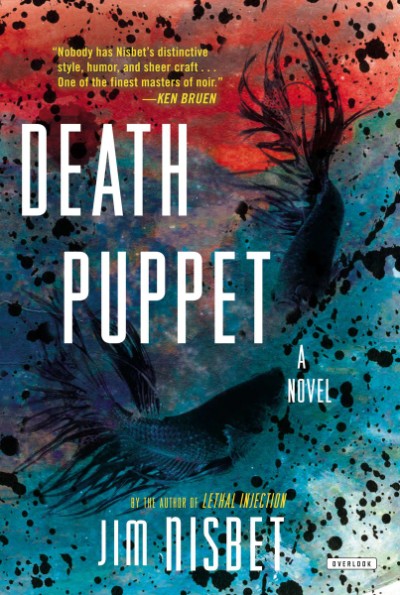 Death Puppet
A Novel
Ebook
Price: $14.36
Available from:
Publication Date: July 1, 2014
Imprint: The Overlook Press
ISBN: 9781468310498
Page Count: 224
Rights: Worldwide excluding Canada, Brittish Commonwealth
She's lived all but one year of her life in Dip, and not much of what goes on there escapes her eye. But then, not much of what goes on in Dip is worth noticing. That is, until a traveling salesman named Tucker Harris drifts into town. Mattie cuts out on her steady guy just long enough for this stranger to introduce her to his bizarre brand of safe sex, and after Tucker splits, Mattie figures to go on with her life the same as before. What begins as sassy complicity in a capricious tryst triggers a subtle and vertiginous slide into hell, with no stops for beer or introspection. Mattie suffers the horrible revelation that there will be no savior capable of rescuing her sanity—let alone her life.
About the author
Jim Nisbet is the author of twelve novels and five books of poetry. He has been nominated for the Pushcart Prize three times, shortlisted for the Hammett Prize, and published in ten languages. He lives in San Francisco, California.