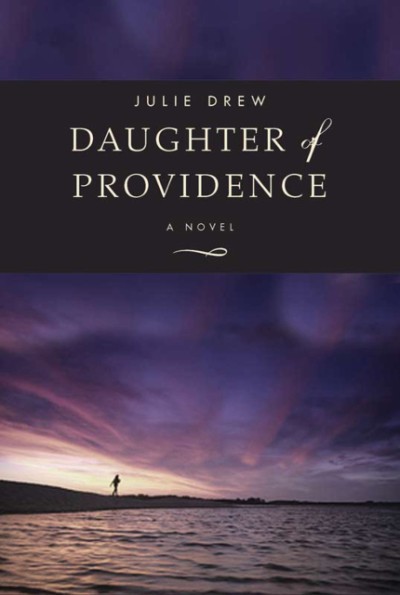 Daughter of Providence
A Novel
Imprint: The Overlook Press
Publication Date: August 4, 2011
Price: $24.95
Trim Size: 6.36 x 9.27
ISBN: 978-1-59020-462-7
EAN: 9781590204627
Page Count: 320
Format: Hardcover
Additional formats:
Julie Drew's extraordinary novel is a breakthrough work in the tradition of Richard Russo and Annie Proulx. summer, 1934: Anne Dodge, raised by her old-money father in a small Rhode island coastal town, has always been told that her mother abandoned them. But then Anne learns that she has a half- sister, Maria Cristina --and when Maria Cristina comes to live with Anne and her father, ugly truths begin to surface about the family. Within a context of jazz, the end of Prohibition, and stifling gender expectations, Daughter of Providence is a gripping and seductive summer read. this story of loss and rediscovery will resonate with readers long after the final page.