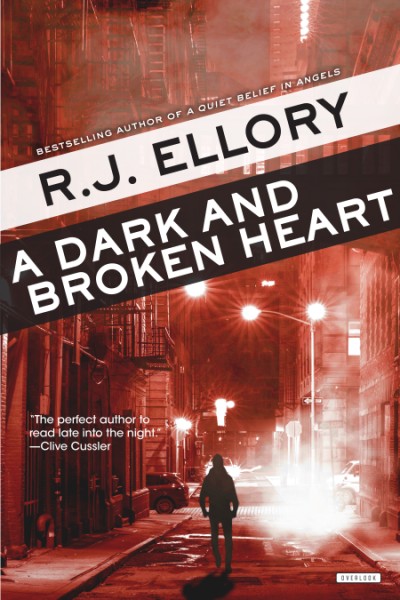 A Dark and Broken Heart
A Thriller
Imprint: The Overlook Press
Publication Date: August 22, 2017
Price: $26.95
Trim Size: 6.4 x 9.3
ISBN: 978-1-4683-1128-0
EAN: 9781468311280
Page Count: 368
Format: Hardcover
Additional formats:
"Master of the genre" (Clive Cussler) R.J. Ellory pits his cunning anti-hero against East Harlem's drug kingpin and the NYPD. Detective Vincent Madigan is a good cop—he's charming, effective, and knows how to look after himself. The only problem is that he's up to his neck in debt to Sandia, a notorious East Harlem drug lord. When Madigan devises a scheme to eliminate his debt by robbing Sandia and then repaying him with his own money, he thinks his heist is foolproof. But things go horribly wrong when Madigan is forced to kill his co-conspirators and a child is shot in the crossfire. Now both sides of the law are hunting him down, and the cop assigned to lead the case is the very last person he could have expected. Employing every deception and ruse he can think of, Madigan must stay one step ahead in a battle of wits that will test him to his limits. Can he evade justice for his crimes, or will his own conscience be his final undoing? The ultimate story of self-loathing and unlikely redemption, A Dark and Broken Heart is a brutal and confronting read that will leave you reeling long after turning the final page.