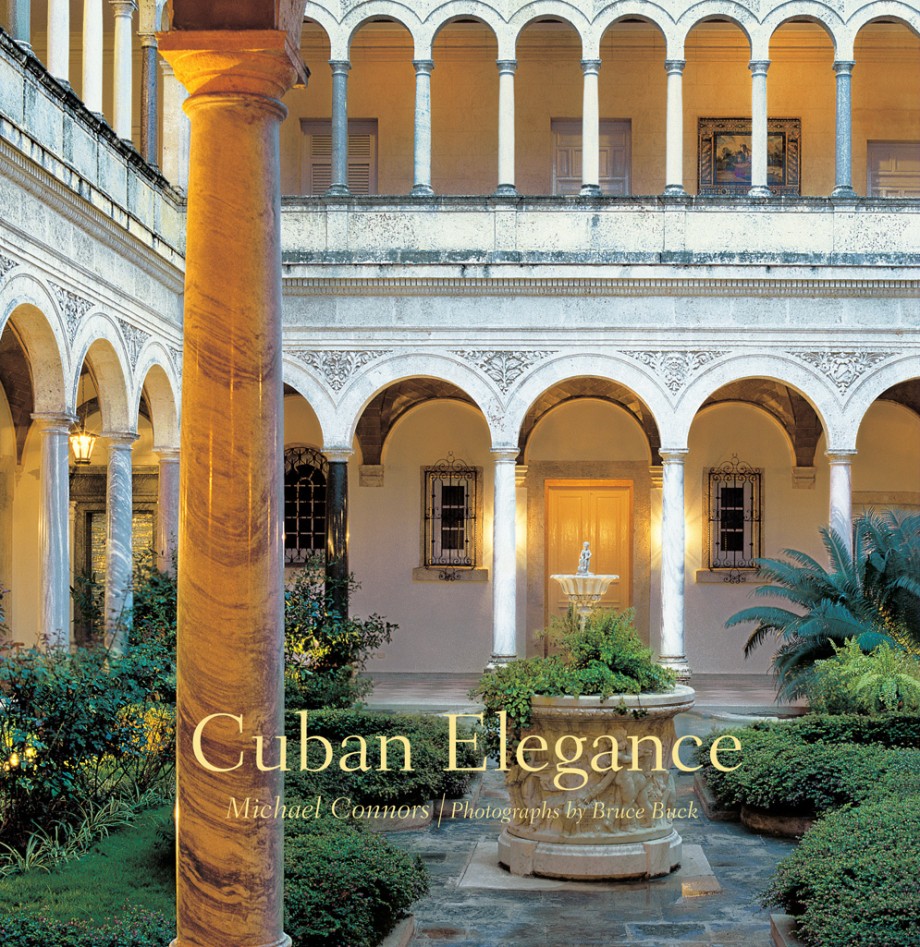 Imprint: Abrams Books
Publication Date: April 19, 2004
Price: $42.00
Trim Size: 9 1⁄2 x 10
ISBN: 978-0-8109-4337-7
EAN: 9780810943377
Page Count: 176
Format: Hardcover
At a time when more and more travelers are discovering Cuba, which has been locked away from the outside world for more than 40 years, this lavishly illustrated, absorbing volume offers a completely different view of the island from the one seen by most visitors. This book presents not the picturesque Cuba of Castro's era with its derelict buildings and peeling paint, but the opulent world of the Spanish Creole aristocracy of the colonial period, which has continued to influence Cuban taste and cultural life on a more modest scale even to this day. Emphasizing the palatial homes and elegant furnishings of the island's enormously rich sugar, cotton, and tobacco barons, Cuban Elegance relates the social, cultural, architectural, and interior design history of Cuba, and of the Caribbean region in general. With an engaging text and gorgeous photographs taken especially for this sumptuous volume, Cuban Elegance offers a fresh, surprising perspective on an intriguing country.
About the author
Michael Connors, author of Abrams' Caribbean Elegance, is a noted authority on the art and life of the Caribbean. He teaches at New York University and publishes widely in the field. He lives in New York City, St. Croix, and Deer Isle, Maine. Bruce Buck is a New York City–based photographer of architecture whose work has appeared in Architectural Digest, House and Garden, and other style magazines.