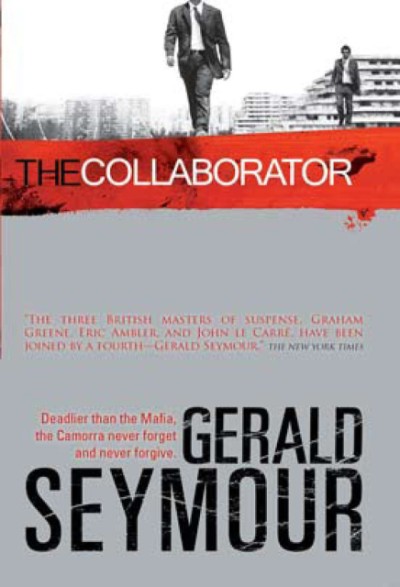 The Collaborator
A Thriller
Imprint: The Overlook Press
Publication Date: February 3, 2011
Price: $25.95
Trim Size: 6.29 x 9.27
ISBN: 978-1-59020-446-7
EAN: 9781590204467
Page Count: 480
Format: Hardcover
Additional formats:
Together with senior Carabinieri investigator Mario Castrolami, she unwittingly sets into motion a terrifying and unpredictable series of events. Gerald Seymour brings to The Collaborator the same irresistibly compelling storytelling that made his previous books, among them the bestselling Harry's Game and The Walking Dead, stunningly gripping and nuanced thrillers. Seymour has created a heart-stopping plot immersed in the Camorra's violent underbelly of crime and double- dealing that extends far beyond Italy's shores.