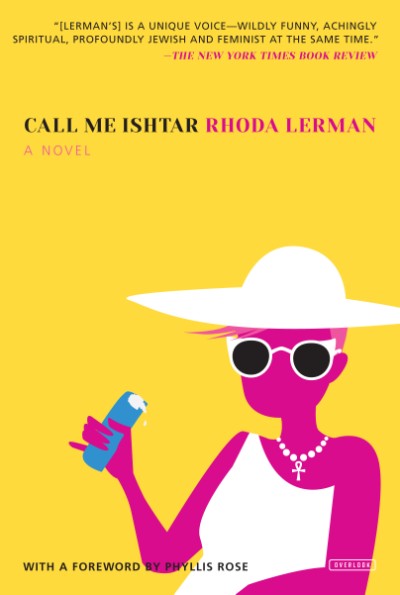 Imprint: The Overlook Press
Publication Date: May 23, 2017
Price: $15.95
Trim Size: 5.4 x 8
ISBN: 978-1-4683-1141-9
EAN: 9781468311419
Page Count: 252
Format: Paperback
A "bouncy, tongue-in-cheek" (Kirkus) satire on gender politics, Call Me Ishtar is the outrageous manifesto of a Goddess determined to right the wrongs of the 3000 year-old patriarchy. She is Ishtar: Mother Goddess, Queen of Heaven, Angel of Death, and Whore of Babylon, and, returning to earth in this most recent incarnation, suburban housewife and sexual subversive. Gallivanting through upstate New York, Ishtar breaks into a Hostess factory to taint its products, catapults a rock band to stardom via satanic rituals, and rises from the coffin at her own funeral.