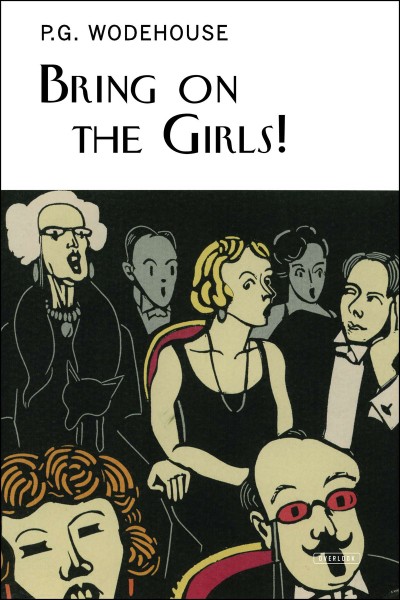 Imprint: The Overlook Press
Publication Date: October 30, 2014
Price: $19.95
Trim Size: 5.26 x 7.47
ISBN: 978-1-4683-0974-4
EAN: 9781468309744
Page Count: 288
Format: Hardcover
Bring on the Girls is a characteristically mordant account of his work with Guy Bolton in musical comedy, which occupied much of Wodehouse's energy from his arrival in America and effectively made his reputation. To be entertaining was the paramount concern of the authors, who had no compunction about embellishing autobiographical material or borrowing anecdotes from friends. This is a tactful book—there are no shocking revelations—but an extremely amusing one, with vivid portraits of such star as Gertrude Lawrence and insights into febrile life behind the scenes.