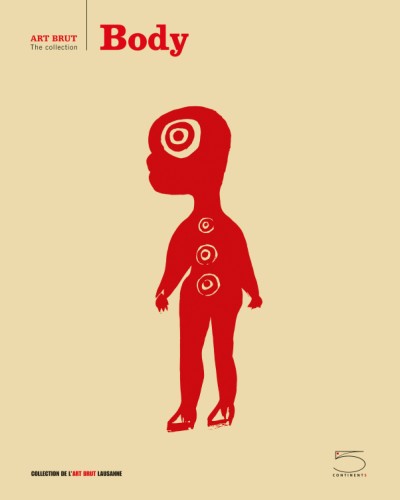 Body
Art Brut/The Collection
Imprint: 5 Continents Editions
Publication Date: March 6, 2018
Price: $40.00
Trim Size: 8 x 10
ISBN: 978-88-7439-788-4
EAN: 9788874397884
Page Count: 168
Illustrations: 130 color illustrations
Format: Paperback
Rights: North America
From the remarkable Art Brut collection in Lausanne, Switzerland, founded by artist Jean Dubuffet, comes Body, the third volume in a series (following Vehicles and Architecture) created to accompany the Biennale de l'Art Brut, which showcases the diversity of this superb collection of more than 60,000 works of outsider art by creating themed exhibitions. Body offers a wealth of drawings, paintings, photographs, and sculptures, all reflecting the manifold representations of the human body in the outsider art movement. Taken together, the 300 works by 50 artists, all illustrated in color and accompanied by brief biographies and a bibliography, reveal the power of the human body to inspire both artist and observer.
About the authors
Gustavo Giacosa is an actor, theater producer, choreographer, and exhibition organizer.

David Le Breton is professor of sociology at the University of Strasbourg and a member of the Institut Universitaire de France, and the author of several books.