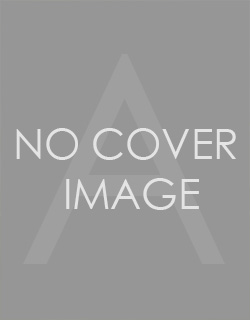 Black Angel
The Life of Arshile Gorky
Imprint: Abrams Press
Publication Date: April 3, 2000
Price: $40.00
Trim Size: 5 x 8
ISBN: 978-1-58567-006-2
EAN: 9781585670062
Page Count: 576
Format: Hardcover
Additional formats:
Born in Armenia, he survived the Turkish genocide begun in 1915 and arrived in America in 1920. One of the first abstract expressionists, he was a major influence on the New York art scene, which included de Kooning, Rothko, Pollock, and others. After a devastating series of illnesses, injuries, and personal setbacks, he committed suicide at the age of 46. In Black Angel, Nouritza Matossian uses for the first time Gorky's original letters in Armenian and other new source material, writing with authority and insight about the powerful influence Gorky's Armenian heritage had upon his painting. She also provides an informed and important critique of the entire body of Gorky's major work.