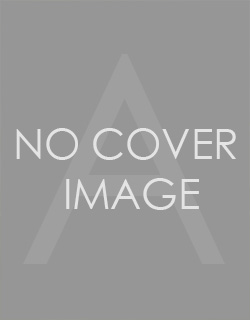 Imprint: Abrams Press
Publication Date: September 11, 2002
Price: $24.95
Trim Size: 6.29 x 9.29
ISBN: 978-1-58567-308-7
EAN: 9781585673087
Page Count: 304
Format: Hardcover
Additional formats:
Billy, the revelatory, poignant, and wildly entertaining biography is written by the woman who knows him best—his wife. With insight and objectivity, Pamela Stephenson, a clinical psychologist, takes us through the heartbreaking and hilarious life of a comic legend and what made him the man he is today. The descriptions of Scottish life evoke the poignancy of the Ireland in Angela's Ashes as she tells of the troubled, abused. and desperately poor child in the docklands of Glasgow who grew up to shock and awe audiences around the world with his notoriously bawdy humor and a remarkable range of performances as a brilliant comic, a serious actor who played opposite Dame Judi Dench in Mrs. Brown , and the star of the U.S. television show Head of the Class.