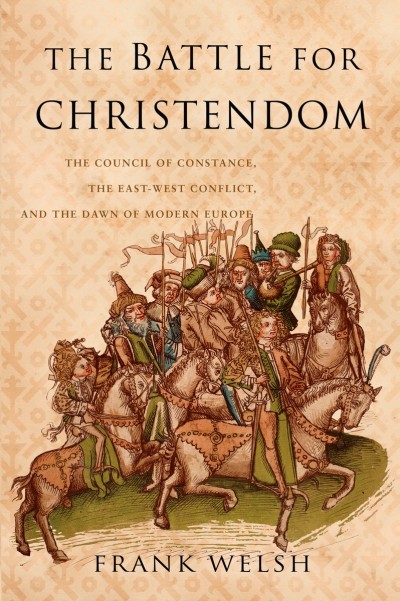 Imprint: Abrams Press
Publication Date: September 4, 2008
Price: $27.95
Trim Size: 6.29 x 9.24
ISBN: 978-1-59020-123-7
EAN: 9781590201237
Page Count: 320
Format: Hardcover
In an attempt to save Christian world the Emperor Sigismund called the many nations of Europe together for a conference at Constance, beside the Rhine. The Conference attracted the greatest minds in the western world, as well as innumerable princes, lawyers and prostitutes. And amid the confusion hoped to put Europe's house in order.In The Battle for Christendom, brilliant historian Frank Welsh delves into this important moment in history and shows that it is in fact one of the most central moments in European history.