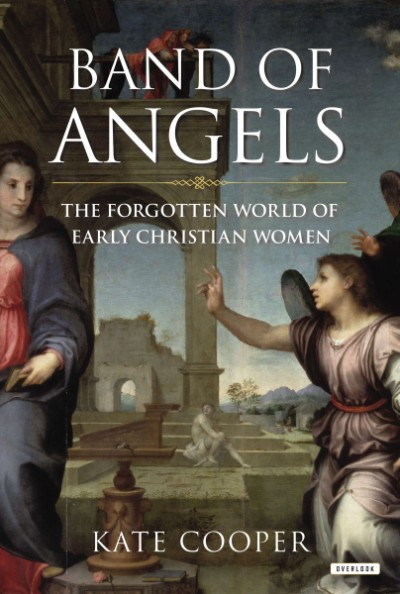 Band of Angels
The Forgotten World of Early Christian Women
Imprint: Abrams Press
Publication Date: September 26, 2013
Price: $29.95
Trim Size: 5 x 8
ISBN: 978-1-4683-0740-5
EAN: 9781468307405
Page Count: 320
Format: Hardcover
Additional formats:
As far as recorded history is concerned, women in the ancient world lived almost invisibly in a man's world. Piecing together their story from the few contemporary accounts that have survived requires painstaking detective work, but it can render both the past and the present in a new light. Following the lives of influential women across the first centuries of the church, Band of Angels tells the remarkable story of how a new way of understanding relationships took root in the ancient world. As Cooper demonstrates, women from all walks of life played an invaluable role in Christianity's growth to become a world religion. Peasants, empresses, and independent businesswomen contributed what they could to an emotional revolution unlike anything the ancient world had ever seen. By sharing the ideas that had inspired them, ancient women changed their own lives. But they did something more. Their story is a testament to what invisible people can achieve, and to how the power of ideas can change the world, one household at a time.