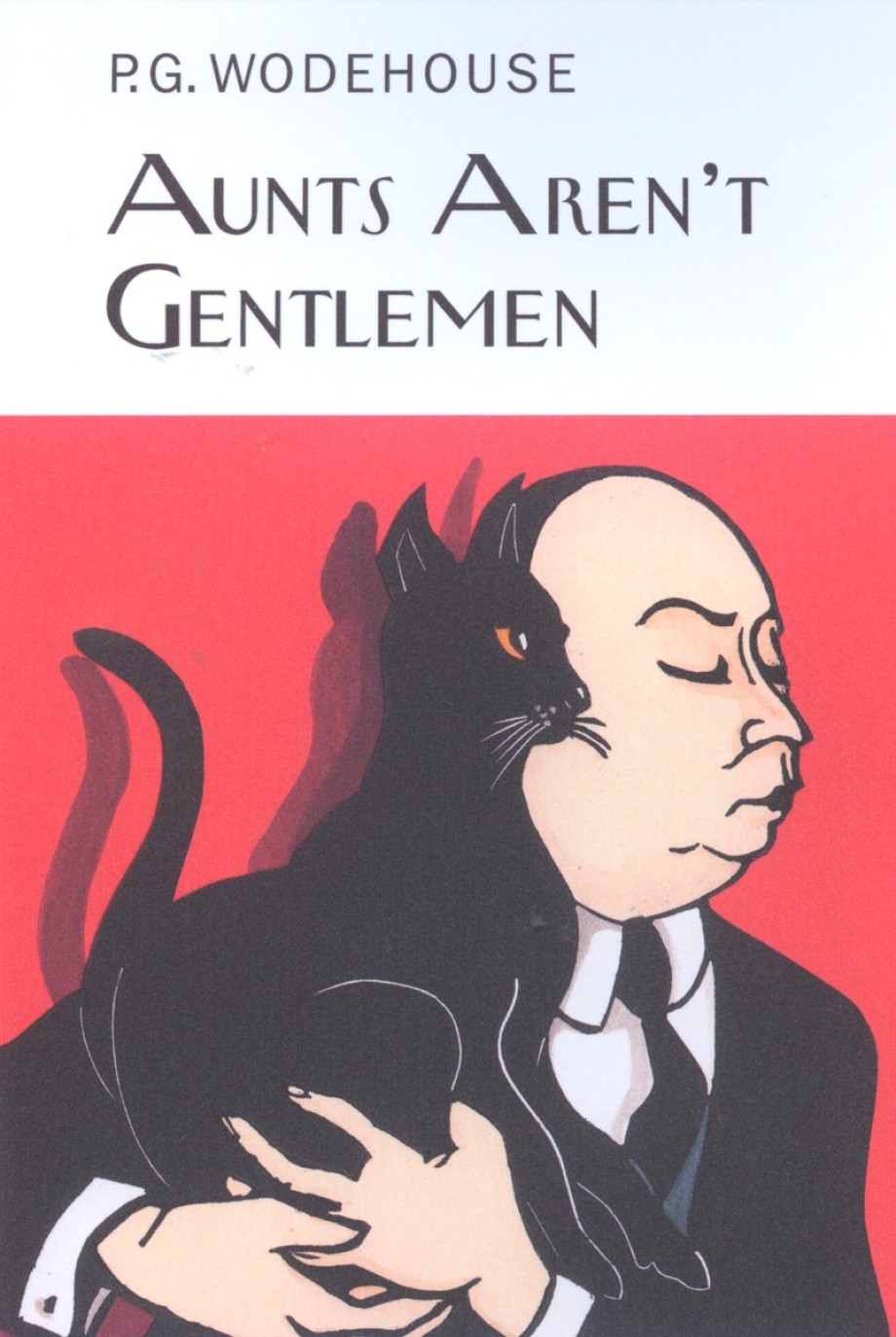 Imprint: The Overlook Press
Publication Date: April 2, 2009
Price: $19.95
Trim Size: 5.3 x 7.5
ISBN: 978-1-59020-165-7
EAN: 9781590201657
Format: Hardcover
In Aunts Aren't Gentlemen Bertie Wooster withdraws to the village of Maiden Eggesford on doctor's orders to "sleep the sleep of the just and lead the quiet Martini-less life." Only the presence of the irrepressible Aunt Dahlia shatters the rustic peace. A classic-the last book written by Woodhouse featuring Bertie and Jeeves. With each volume edited and reset and printed on Scottish cream-wove, acid-free paper, sewn and bound in cloth, Aunts Aren't Gentlemen and the rest of the Wodehouse novels published by the Overlook Press are elegant additions to any Wodehouse fan's library.