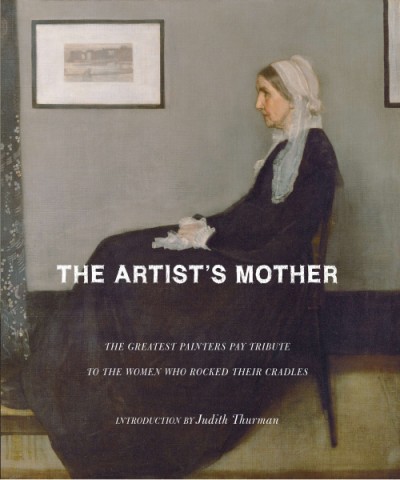 Imprint: Abrams Press
Publication Date: April 16, 2009
Price: $25.00
Trim Size: 8.26 x 9.75
ISBN: 978-1-59020-145-9
EAN: 9781590201459
Page Count: 160
Format: Hardcover
Every genius must have a mother, and often a mother is an inspiration for genius. Over the last five hundred years, artists have found ways to work their mothers into their most famous paintings. The Artist's Mother is the first-ever collection of paintings by famous artists of their moms. This beautiful and affordable four-color hardcover offers masterpieces from the oevres of some of the greatest painters in history. Each color plate is accompanied by a warm and carefully researched narrative about the artist, his or her mother, and the painting itself. The history-spanning collection ranges from Leonardo to Mary Cassat and includes classic pieces by such artists as Whistler, van Gogh, and Picasso. A true celebration of the mother-child bond and of the many ways in which mothers make the world a more beautiful place.