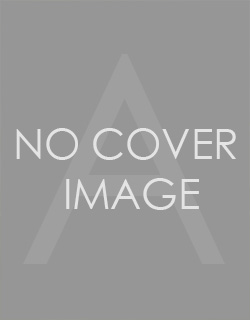 Imprint: Amulet Books
Publication Date: December 2, 2002
Price: $50.00
Trim Size: 8.35 x 0.95
ISBN: 978-1-58567-315-5
EAN: 9781585673155
Page Count: 224
Format: Hardcover
Walter Brooks's Freddy the Pig first appeared in print in 1927, in To andAgain (later published as Freddy Goes to Florida). Devotees and acclaimsoon followed, as did the winning relationship between Brooks and illustrator Kurt Wiese. The result was twenty-six Freddy books in all, each accompanied by Wiese's vibrant and comic illustrations. As Brooks once said, "Kurt Wiese draws such very sympathetic pigs!" Celebrating the seventy-fifth anniversary is this delightful volume of Kurt Wiese's illustrations, capturing the incomparable Freddy in his many guises-as detective, poet, banker, and pilot, just to name a few! Here, too, are Freddy's adventures and misadventures, his human and barnyard friends and foes. Together with choice bits of Brooks's text, Kurt Wiese's illustrations capture the rollicking humor and dramatic spirit of Freddy's world. Included, too, are several exciting original Freddy illustrations-never before in print from the collection of Lee Secrest, former president of Friends of Freddy, and keeper of the Freddy archives. An introduction by Michael Cart, one of the foremost authorities on all things Freddy puts Kurt Wiese's life and art into context with Freddy and his creator, Walter Brooks.